A Georgia man who murdered his ex-girlfriend after she started dating his wife will now be spending the rest of his life behind bars.
New York Daily reports:
Raymond McKoy flew into a jealous rage in 2013 and shot his ex – girlfriend Lauren Hudson four times — the last shot execution-style in the back of her head.
He was sentenced Friday to life in prison without eligibility for parole.
McKoy had already been cheating on his wife, Tameka McKoy, when she moved out and began a new relationship with Hudson, who had a 9-year-old daughter at the time. It didn't take long before photos of Tameka and Hudson together sent McKoy into a rage.
Later that June, while Hudson was staying with Tameka, McKoy arrived at his wife's apartment uninvited and unannounced while armed with a handgun.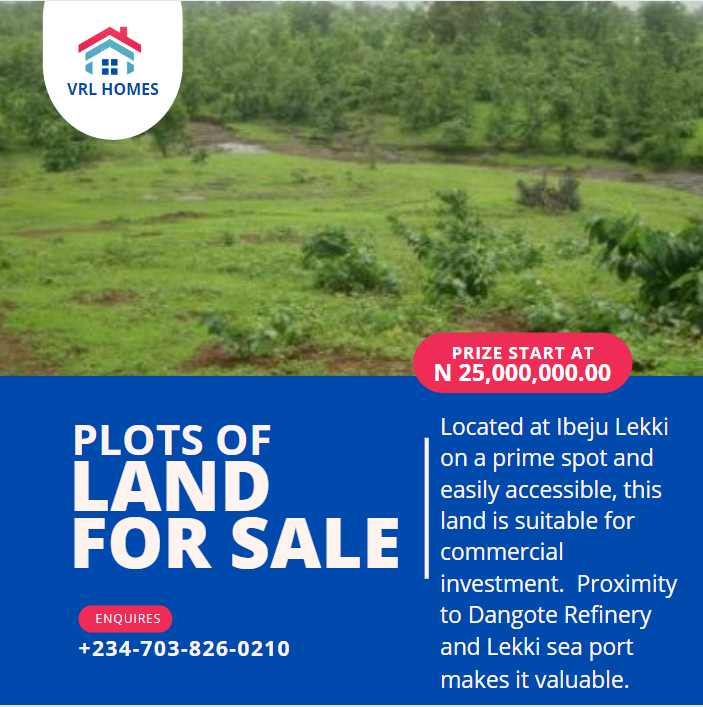 The women called police and McKoy left… But one week later, after a night of drinking at a party he showed right back up.
"The defendant confronted his wife about the photo he had seen and demanded his family back," prosecutors said. "Tameka told him multiple times to leave and to go to the new family he had built with a woman he was having an extramarital affair with."
McKoy refused to leave their apartment. Instead, he snapped and entered a room Hudson had been hiding in and shot her dead before running out of the apartment.
Police said McKoy then took off and went to his father's house where he allegedly told him what he had just done.
Police said the father was able to secure the gun, but then started having a medical issue so he called 911.
On Friday the jury took an hour to find him guilty of Hudson's murder after a two-week trial.
McKoy had testified that he shot Hudson in self-defense, but confessed that he wasn't sure if she was armed or not.
Judge Robert J. James said he was disturbed by McKoy willing to take the stand and claim self-defense but then refuse to undergo a cross-examination.
McKoy asked the court to have mercy on him and grant him parole eligibility, but as prosecutors pointed out, he showed no remorse throughout the trail and repeatedly denied "doing this."
Some men are such dogs.. they can go out and cheat all they want to but when us women get tired of the bull and move on, then they want to get mad and jealous…especially when it's a lesbian relationship. He knew it was over then..he couldn't compete with that.