According to The Trent, This incident happened in Oba, Anambra State. The young man identified as Chimezie Ononye from Oba was killed by his kinsmen over land issues.

.
Chimezie was the only surviving child of his parents who struggled to make ends meet but ended up laying down his life due to man's inhumanity to man.
Ononye finally made it after a lot of hard work and decided to journey down to his village to make good use of his money by erecting a building on his father's land.
Events took new turns on his arrival at the village when he noticed that someone was already occupying his land which was bequeathed to him by his dad.
It was gathered that about 10 men among his kinsmen connived and sold the land to a total stranger.
The new occupant of the property claimed that they bought the property for N70 million and told him who he bought the land from.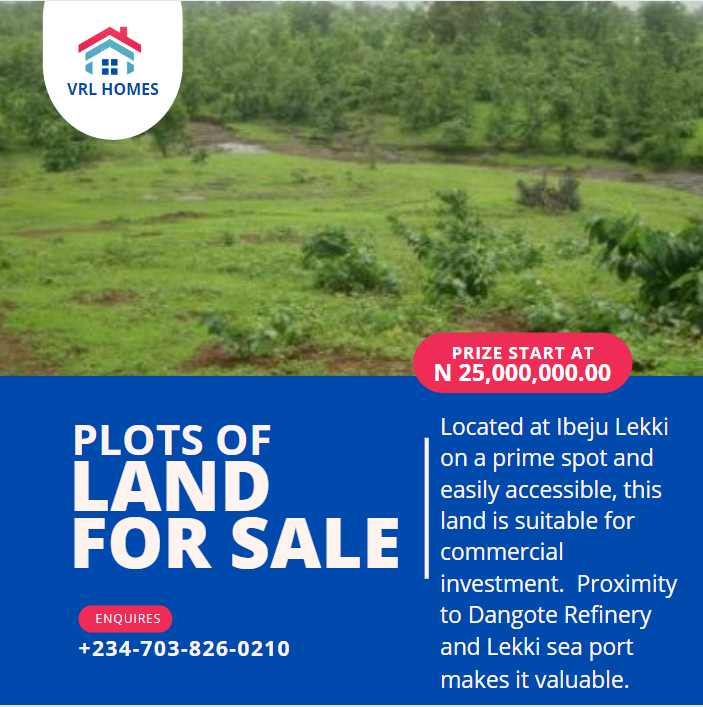 The deceased man was said to have confronted his kinsmen who threatened him to either steer clear or lose his life.
Late Ononye subsequently filed a suit against the gang in court with the list of the 10 suspects all in a bid to recover his land.
He was abducted in the process by some persons believed to be the men from his kindred.
They murdered him and dumped his body which was later discovered.
Meanwhile, the names of the 10 people responsible for the deceased's death were boldly printed on his burial poster and brochure by his family.
They include:
1. Mr Okechukwu Ilebuka
2. Chief Basil Okeke
3. Nze Alex Obodoekwe
4. Prof. A. O Animalu
5. Engr. Stephen Okonkwo
6. Mr Tochukwu Ananti
7. Engr. Fidelis Ejikume
8. Prince Chibueze Onwugbolu
9. Mr Onyeka Ibe
10. Mr Reuben Ibeagwa
May his soul rest in peace.