'Smelly poo poo' forces British Airways flight to Dubai to turn back to Heathrow
A British Airways flight was forced to turn back to Heathrow airport leaving passengers stranded for 15 hours – because someone did "a smelly poo in the toilet".
The flight to Dubai had only got as far as Brussels when the plane's pilot made the bizarre announcement, according to a Tory councillor from Hertfordshire.
Abhishek Sachdev, who represents Potters Bar Parkfield on Hertsmere Council, said passengers were told the smell had become too unbearable about half an hour into the seven-hour flight.
He tweeted:
"Insane! Our BA flight to Dubai returned back to Heathrow because of a smelly poo in the toilet! 15hrs until next flight… #britishairways."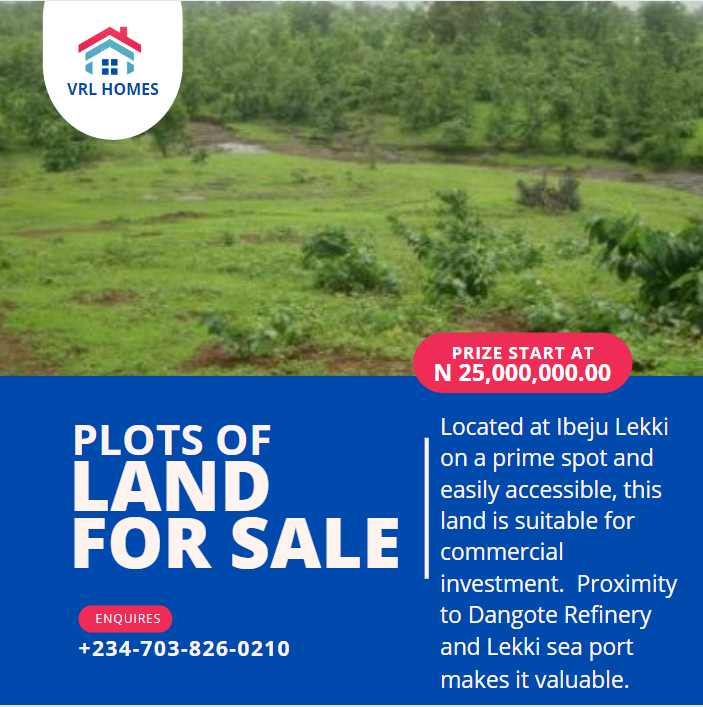 Later he said:
"The pilot made an announcement requesting senior cabin crew, and we knew something was a bit odd.
"About 10 minutes later he said you may have noticed there's a quite pungent smell coming from one of the toilets.
"He said it was liquid faecal excrement, those are the words he used."
The weird incident left passengers having to wait 15 hours for another flight, though BA provided hotel accommodation and food vouchers, Mr Sachdev said.
When contacted, a British Airways spokesperson said:
"We're very sorry for the discomfort to our customers. ​
"We provided them with hotel accommodation and rescheduled the flight to depart the next day."