Shocking Moment Doctors pulled out a 4 feet snake from a woman's throat – Video
A horrific video showing the shocking moment a four-feet snake was pulled out of a woman's throat by medical doctors is trending on Twitter.
The snake reportedly crawled inside her mouth as she slept outside in her yard.
The incident happened in Levashi village in Dagestan, Russia.
When she started feeling sick, she was taken to the hospital where she was put under anesthetic.
During her operation, a doctor was filmed removing the snake after inserting a tube down her throat.
The female patient was not identified and her current condition is unknown.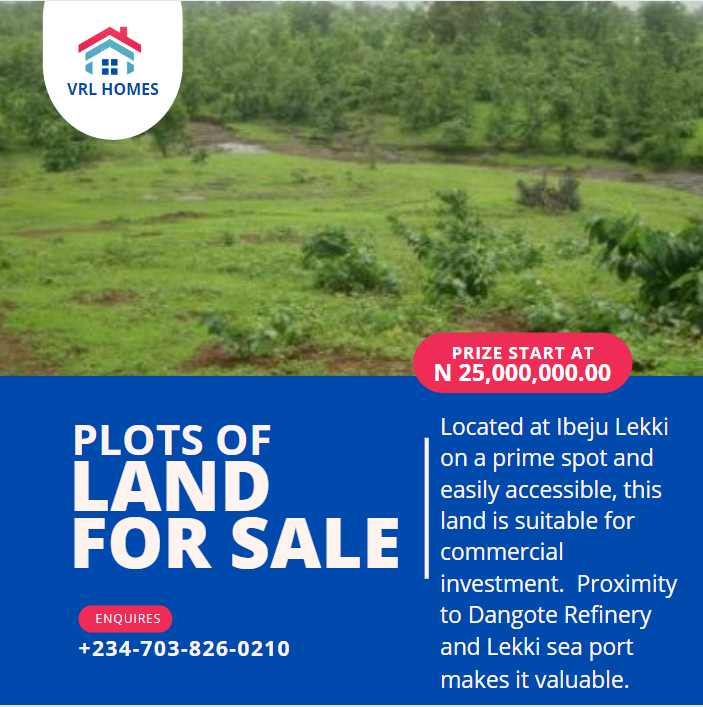 Meanwhile, a 26-year-old man has been tortured to death by members of the Irri Community Vigilante Group in the Isoko South Local Government Area of Delta State.