#BBTitans: "That's my partner" Yemi defends Nelisa as Blue Aiva slut shames her.
Big Brother Titans housemate Yemi Cregx has stood up for fellow housemate and partner, Nelisa after she was slut shamed by Blue Aiva.
Recall that Nelisa and Mmeli were one of the first set of people to start 'shipping' in the house, but it seems as though their ship capsized and they couldn't move further. They had a few sexual escapades during the short period of the relationship.
READ: #BBTitans: 'Kanyanmata Helped Me Gather So Many Senators'- Nana [Video]
During a discussion with Yemi last night, Blue Aiva mentioned Nelisa's sexual escapades in an offensive manner, but the latter chastised her immediately.
The discussion went as thus:
Blue Aiva- "They fvcked her"
Yemi- "What do you mean they fvcked her. They fvcked themselves. She tells me everything. That's my Partner"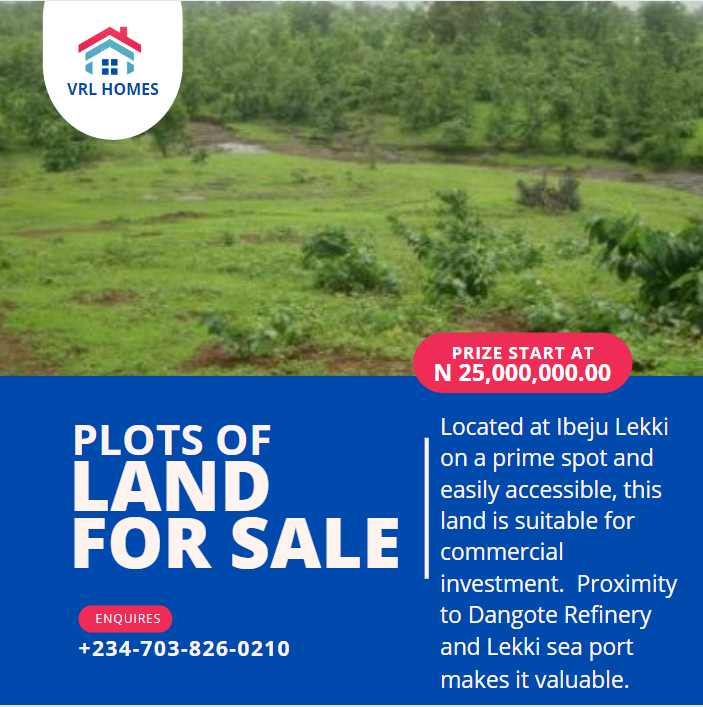 Watch video below:
Blue — Are you know that Mmeli has Fvvkd Nelisa.

Yemi — What do you mean by that, they didn't fvvkkd her, Mmeli and Nelisa fvvkkd themselves..

Blue Aiva — No that's not the point..#BBTitansXJameson#BBTitans #BBTitans2023#BBTitans pic.twitter.com/wOGGaeUJPv

— pazzy world blog (@ObinzeP) February 5, 2023
This came minutes after their Saturday night party, so maybe it was the alcohol in the system or Blue Aiva is just trying to get on Yemi's good side.
Fans have however commended Yemi for fighting for his partner even behind her back.
View reactions below:
I totally love how Yemi is chastising Blue Aiva for slut shaming Nelisa.
Now that's how you defend your partner in the game. 👏👏👏👏#BBTitans

— FranklySpeakingwithGloryElijah #BbTitans (@Fswglory) February 4, 2023
Yemi Cregx took the partner thing to a different level.

How he has nelisa's interest at heart, I like the if you come for my partner l come for you vibe, shutting Blue up for trying to slutshame Nelisa.

Defending her while she's not around!
A real nigga #BBTitans#YemiCregx pic.twitter.com/0M6QSx06RS

— Oyinkansola 🐺💡 Godbody (@Oyinkan40859506) February 5, 2023
In other news, KanyiDaily had earlier reported how Nelisa and Thabang cuddled each other three days ago.
ALSO READ: BBTitans: Love Is In The Air As Juicy Jay And Yvonne Cuddle During Nap [Video]