Popular blogger Linda Ikeji is currently trending on social media over her Hermes Birkins Bags.
She had happily shared with her fans on Instagram that she is now a proud Hermes Birkin owner.
It wasn't long before some of her followers pointed out that one of the bags wasn't the real deal.
Just joined the Libagfamily! #Hermes #Birkin My First
Her followers called her out saying the bags are fakes. One of her followers even went as far as contacting Hermes to determine the authenticity of the bag.
Hermes Replied that the bag is a counterfeit copy. That means it's fake.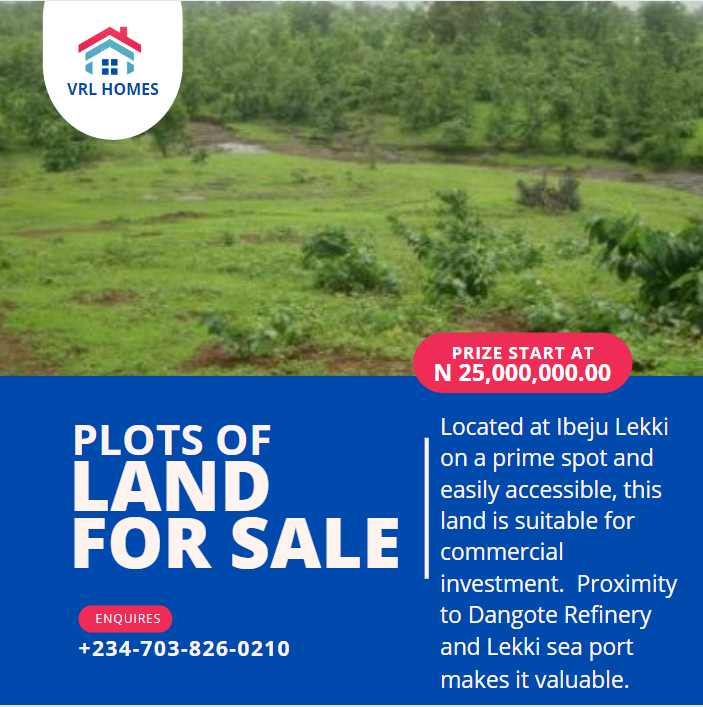 This didn't sit well with Linda, who then took a break from blogging to set her 'haters' straight. In a series of Instagram posts, the blogger did her utmost best to prove that her bags were indeed real.
Justifying her claims, she pointed out that she currently lives in a mansion worth over 500 million naira so buying a 4.8 million Naira bag shouldn't be that much of a problem. (Valid, huh)
I bought two at the same time cos i can afford it! And i've been looking for these babies for at least two years! I can afford to buy a N500m house but cant afford a $14K bag? Bitch pls!!!!
Don't worry darlings, I'll take all these down later but let's clarify this. So I bought the bag for 14 thousand dollars on Sloan street, Uk. In Naira, thats would be how much again? That would be about 4.8 million Naira. Damn Linda!
The Label…this lovely bag cost me more than these haters cars cost and they want to disgrace me online? Lol Lailai
And while we are still at it…this Dolce & Gabbana bag cost $10K. Thats how much now in Naira?
Her fans are still not convinced anyway; more than a few people are insisting she should show the receipts to lay the accusations to rest – which again shouldn't be a problem to Linda. Because on more than one occasion, Linda and her kid sister, Laura have shared receipts of their purchases in Dubai with their followers on social media.