Nigerians React To Buhari's Wife Aisha Calling Governor Fayose A Goat
The war of words going on between Ekiti State Governor Ayo Fayose and the presidency has gone to another level. The governor recently said that Mrs Aisha Buhari wife of the president was implicated in the Halliburton bribery scandal involving a U.S. Congressman, Williams Jefferson.
Yesterday this tweet from Mrs Buhari's verified Twitter account calling Fayose "a mad dog that isn't chained" started making the rounds…
She later deleted the tweet! and they claimed her account was hacked lol.
Yesterday the Presidency also debunked Fayose's claims, describing the allegations as 'laughable' and the Governor as a man "childishly obsessed with the desire to grab the headlines and insulting people at will because of his incurably boorish instincts". The Senior Special Assistant to the President on Media and Publicity, Garba Shehu, said the FG would have ignored the allegations but decided to respond so innocent Nigerians will not be swayed by falsehood.
Shehu also said Mrs Buhari had no direct or indirect connection with Congressman William Jefferson, the U.S. lawmaker who was convicted in 2009.
Trust Nigerians to have a say on Aisha Buhari calling Fayose A Goat. Read their tweets when you continue…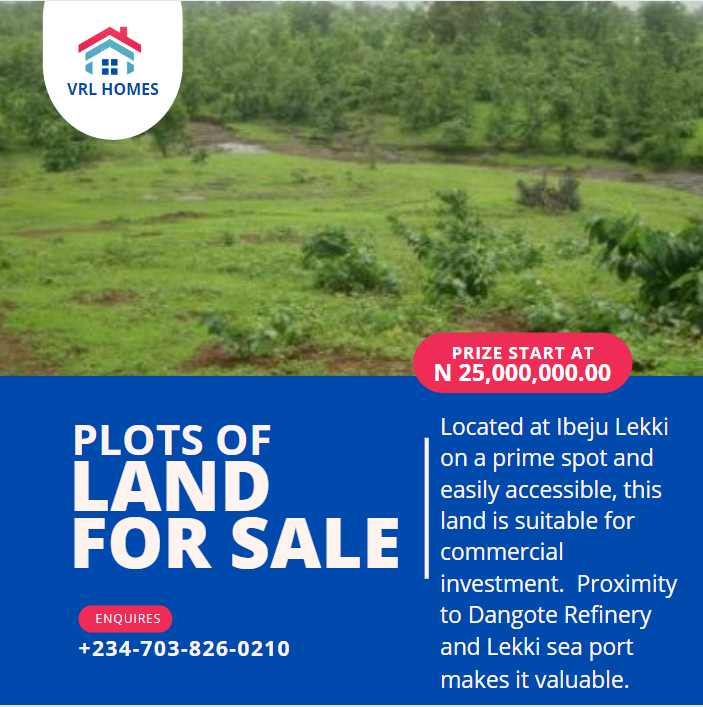 Guess Aisha Buhari is gradually becoming Patience Jonathan the second!