Mohammad Karim, an elderly Islamic cleric, has been arrested in Afghanistan after he married a six-year-old girl.
Karim, said to be aged around 60, married the 6 year old in central Ghor province where he claimed her parents gave her to him as a "religious offering".
The family of the girl, believed to be in shock, as saying that she was abducted from western Herat province, bordering Iran.
"This girl does not speak, but repeats only one thing: 'I am afraid of this man'," said Masoom Anwari, head of the women affairs department in Ghor.
The girl is currently in a woman's shelter in Ghor and her parents are on their way to the province to collect her, the local governor's office said.
"Karim has been jailed and our investigation is ongoing," said Abdul Hai Khatibi, the governor's spokesman.
The arrest comes just days after a 14-year-old pregnant girl was burned to death in Ghor, in a case that sparked shock waves in Afghanistan.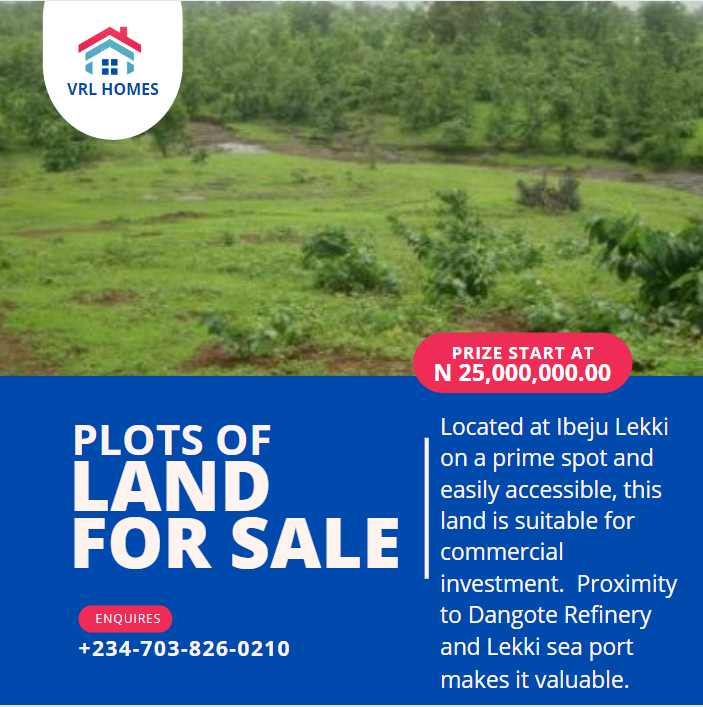 The family of that girl, Zahra, said she was tortured and set alight by her husband's family. But relatives of the teenager's husband insisted her death was by self-immolation.
Afghan civil law sets the legal age of marriage at 16 for girls, yet 15 percent of Afghan women under the age of 50 were married before their 15th birthday and almost half were married before the age of 18, according to Save the Children.
"So many children who are married off at a young age are deprived of their right to education, safety and the ability to make choices about their future," the international charity said this month.
"This is such a fundamental breach of a child's basic rights."
The latest case comes after a young woman was stoned to death in Ghor last November after being accused of adultery.
And in March last year a woman named Farkhunda was savagely beaten and set ablaze in central Kabul after being falsely accused of burning a Koran.