An investigative journalist has narrated his scary experience after a trip to Igbologun community, located on Snake Island area Lagos. In the island Pregnant Women Must Not Go Into Labour at Midnight.
A trip to Igbologun community, located on Snake Island, Lagos, can be scary. The town has a population of over 20,000 people. A two-day visit by Sunday Vanguard to the community was an eye opener.
The journey began from Coconut Bus Stop to the quayside during a downpour. It was followed by a N100 boat ride with 14 other passengers. But in the middle of the restless ocean, the engine coughed and went off, setting off panic among the passengers. The boat was in danger of tipping over as the passengers shifted about, several of them thinking the end had come, but the driver and a few level-headed passengers appealed for calm.
During several attempts to restart the engine, a boat loaded with sachet water passed by, also on its way to Igbologun while a canoe, with a lone female occupant, equally sailed by.
Finally, the driver brought the engine back to life and the journey continued. As passengers disembarked at the destination, the reporter was accosted by two young boys of about 12 and 16. They were there to help offload passengers' luggage from the boat for a fee.
More when you continue…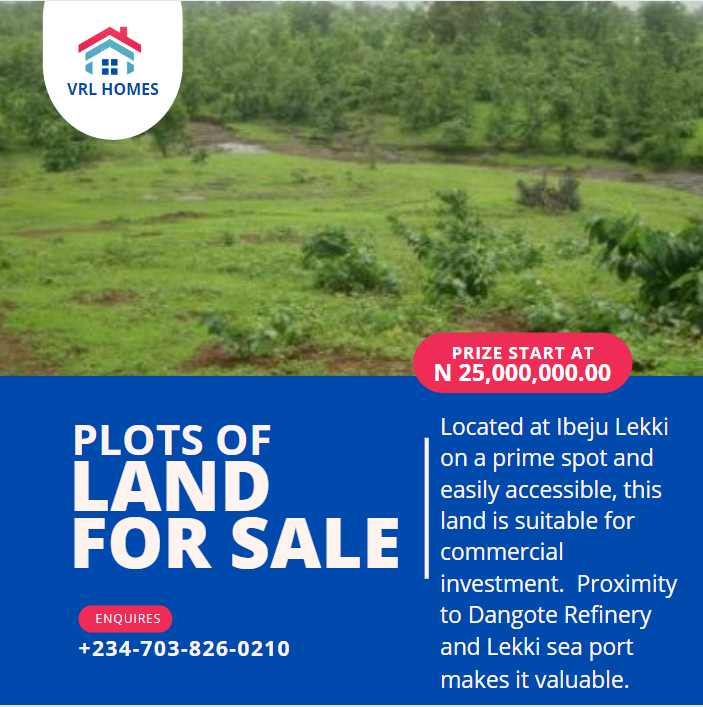 Commercial motorcycle riders (Okada) also swarmed around the passengers. Welcome to Igbologun, a community made up of different tribes, cultures and religions. It was gathered that Snake Island, on which the community sits, derived its name from the (snaky) way it appears on the map, contrary to the belief that it is so called because of the large population of snakes there.
Snake Island has so much beach sand such that, as you walk, your legs sink in and it is as if you're being pulled back. Interestingly, the hugely populated island, situated in the heart of Apapa, is under Amuwo-Odofin Local Government Area.
Despite being so close to the hub of trade and commerce, and all its modernity, what would seem like another shocking discovery, for a first-time visitor, is how typically rural the island remains. Igbologun, despite a history of existence that precedes even the Nigerian nation, is dying for government attention for the provision of basic social amenities like schools, standard hospitals, tarred roads, potable water, stable power, standard market place and means of waste disposal, among others.
The first impressionable building to behold is Igbologun Senior Secondary School. Close to it is a police post that offers the community the only source of drinking water and it is about 30 minutes-walk into the heart of the community. Trooping out were young and old women carrying trays of all sorts laden with wares of smoked fish (Egun Fish).
Young children were also hawking. A striking feature that immediately becomes apparent across the community is the high number of pregnant teenage girls. This reporter soon gathered that even though pregnant, majority of the girls are not registered for ante natal care, mainly as a result of financial constraint and cultural beliefs.
Findings showed that there is a sense of laxity that enables these young girls engage in sexual activities. The development is essentially fuelled by the high level of poverty in the community. Many of the girls are lured with money by the young men who are boat drivers or Okada operators.
"Most of these guys you see riding Okada or driving boat have more than three girlfriends each because they make quick money from their businesses and live like kings in the community," said Mr. Jude.
Further investigation revealed that whenever a pregnant woman in the community goes into labour, particularly at mid-night, they are usually in a dilemma. This is due to the inability to afford to register in a standard hospital, and for those who could afford it, reaching the centre at mid-night is a tug of war while obstetric complication that may require surgery is out of the question.
The result is that many pregnant women and newborns often lose their lives. The only Primary Healthcare Centre in Igbologun is defunct. Sunday Vanguard encountered some men who had sad tales to tell. David lost his wife during childbirth.
Emeka, who lives in Mama P compound in the community, also lost his wife along with a set of twins while Daramola lost his wife and is left to bring up their baby alone. What the three men have in common is that their wives fell into labour at night.
Bolanle, David's wife, 27, may have been alive today to experience the joy of motherhood, but her dream was cut short because she found herself at Igbologun. Bolanle's desire to give life led her to the great beyond. She fell into labour in the middle of the night.
"When she went into labour in the middle of the night, we already knew there was a problem. Her mother called for help, but there was little anyone could do because there was no means of conveying her to the other side of the lagoon for medical attention", said Mr. Gbenga Sosanya, a neighbour.
"Prior to her delivery time, Bolanle registered for antenatal at Tolu Hospital in Ajegunle, but no boat could convey her there in the night. She and her baby died after several hours of labour in the hands of traditional birth attendants".
Pointing to the spot where Bolanle was buried, Sosanya said that the trauma forced her parents to leave the community. He hinted that several of such cases were recorded in the community until few years ago, when someone set up a small private hospital.
"The only Primary Healthcare Centre in the community can simply be described as an empty building because there are no doctors or nurses and, most of the time, it is locked."
Read the full interview on Vanguard.