American Swimmer Michael Phelps Breaks 2000 Year Old Olympic Record
American swimmer Michael Phelps has made history by breaking a 2000 year old Olympic record after claiming his 22nd Olympic gold of his Olympic career.
You have to go back around 2,160 years, give a week or two, to find an athlete who could challenge the imperious record held by the "Baltimore Bullet."
The US star claimed the 22nd Olympic gold of his Olympic career on Thursday after powering past the opposition in the final of the 200-meter individual medley.
That victory, the 13th individual triumph of his Olympics career, meant he surpassed the greatest athlete of ancient Greece and indeed of the Games — Leonidas of Rhodes.
Phelps, who took his tally to four gold medals at Rio by winning the event for the fourth consecutive Games, moved ahead of Leonidas after edging out Japan's Kosuke Hagino and China's Wang Shun.
The achievements of Leonidas, a runner who competed between 164 and 152 BC, were recorded by Philostratus the Athenian and Pausanias who told of his 12 triumphs, according to the official Olympics website.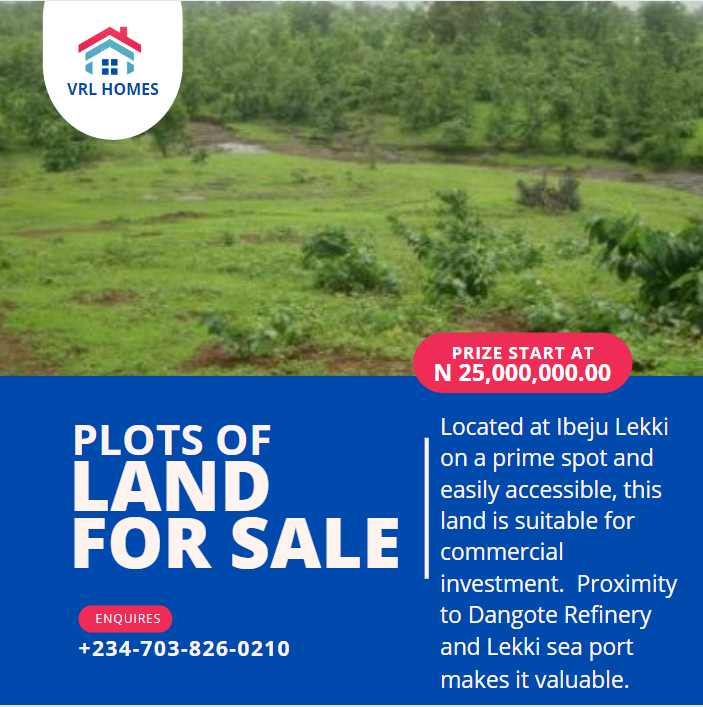 Perhaps in another 2,000 years the stories of Phelps and his exploits will be shared around the table given his astonishing record. The most decorated Olympian of all-time with 26 medals made a mockery of suggestions that he would struggle to cope with teammate Ryan Lochte and Japan's Hagino.
Phelps didn't just win — he smashed it. Then he jumped out of the pool to receive his medal before heading back in to qualify for Friday's 100-meter butterfly final.
The 31-year-old, who is set to retire after the Games, could end up with five gold medals by the end of the competition.