Malawian Prophet Claims His Wife Was Impregnated by the 'Holy Ghost'…Read Shocking Details
The wife of a popular Malawian prophet is reportedly carrying the second Jesus since she has been impregnated by the 'Holy Spirit' just like it happened to the Mar in the bible.
A Malawaian-born prophet, Shepherd Bushiri, who is based in South Africa has made a rather shocking claim.
A report on Malawi Independent says the prophet has gone to town boasting of expecting the rebirth of Jesus through his wife, Mary Bushiri.
The self-acclaimed man of God, has declared that Mary Bushiri who is also a prophetess has been impregnated by the Holy Ghost.
According to him, sooner than later, the world will see the Rebirth of second Jesus by the name of "Major Jesus".
"God spoke to me that my wife shall deliver the second Jesus. So I stayed away from her and counted on God to send the Holy Spirit to put the baby in her womb. My God is the only God of miracles and it has been done." Said the prophet .

A medical report confirmed that Bushiri's wife is really pregnancy but the world is yet to see the birth of Major Jesus the second through Shepherd and Mary.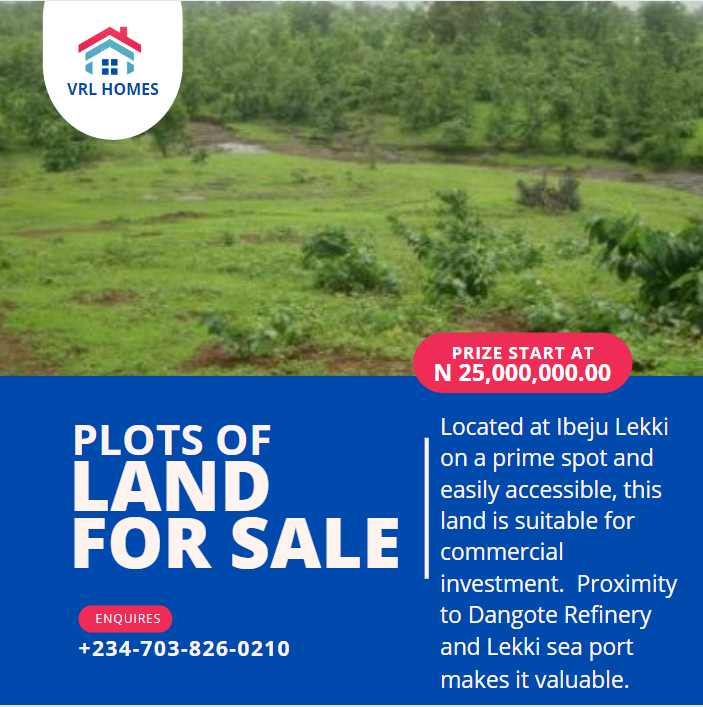 "For those who are doubting , wait for the birth of Major Jesus , you will believe this when doctors carry DNA test and see that Major Jesus the second will have the same genes as those of Jesus Christ", concluded Shepherd Bushiri.
The Prophet further reminded doubting that, it is on record that some months ago, angels appear during one of ECG church services and in the same way, God has done it again to their family.
According to Malawians in the know, Bushiri hasn't been with his wife for a long time and he was just waiting upon the Lord to fulfill and revelation he got.