A Zimbabwean man dragged his wife to court accusing her of tying his manhood with juju.
Douglas Mwatse
It was drama in Bulawayo of Zimbabwe as a polygamous man dragged his wife to court, accusing her of using juju on his manhood so that it fails to sustain an erection each time he tries to be intimate with his second wife lol.
B-Metro reports that Douglas Mwatse from Magwegwe North suburb claimed that his first wife Nakei Mwatse, out of jealousy, fixed him so that he could not rise to the occasion when he meets his second wife.
While speaking before a Bulawayo Civil Court while responding to Nakei's claims that he was physically and emotionally abusing her by constantly chucking her out of the matrimonial bedroom to accommodate his "mistress" and subsequently having sex with her on their matrimonial bed.
"I am married to Douglas and he is in the habit of physically and emotionally abusing me. He is constantly bringing another woman into our matrimonial bedroom and having sexual intercourse with her on my matrimonial bed. He has since chased me out of our matrimonial bedroom and I am now sleeping in the sitting room.
"His mistress has literally taken over my bedroom and I am now an outcast in my own house. He is always shouting at me saying I am barren despite the fact that we have two children together," she said.

In his response Douglas had no kind words for his wife whom he accused of "bewitching" him so that he could not sexually entertain his "mistress".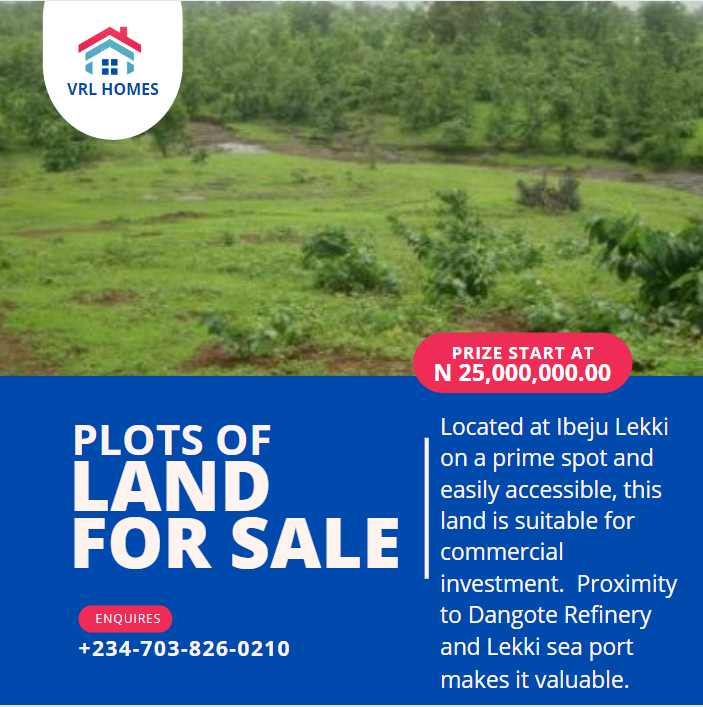 "What she said is not true. I have two wives. The reason why I married the second wife is that she was refusing to have sex with me saying if I want s*x I should marry another wife.
"After marrying, she started to be good and kind to me before she persuaded me to wed. From the time we wedded and started sleeping together I was now failing to have sexual intercourse with my second wife and I suspect she is the one responsible for the strange condition," said Douglas.
In his ruling the presiding magistrate Manasa Musiiwa dismissed Nakei's application saying it lacked proof that she was being physically and emotionally abused by the respondent