See How Nigerian Air Force Plane Killed Over 300 Boko Haram Members (Watch Video)
About 300 deadly Boko Haram terrorists have been brutally killed by the Nigerian Air Force plane in Borno State.
Aerial view of NAF operations
The Nigerian Air Force (NAF) has recorded another major success in the on-going counter-insurgency and counter terrorism operations against the Boko Haram Terrorist (BHT) sect in the North East.
The current phase of intensified air operations over Northern Borno paid-off on the night of 19 August 2016 when the NAF, during an air attack, killed about 300 BHTs who had gathered to hold a meeting at a location between Malam Fatori and own troops location at Kangarwa.
ALSO READ: Nigerian Airforce Release Footage Of How They Monitored And Attacked Aleppo Militants
Prior to this fateful day the NAF, on 16 August 2016, had commenced series of Intelligence, Surveillance and Reconnaissance (ISR) missions to corroborate human intelligence that key BHT commanders gather at the said location to hold meeting at night. The objective of the on-going operation, as usual, is to degrade the capability of the insurgents, particularly those who have fled to the northern part of Borno.
Please find enclosed the declassified footage of the air operation and Battle Damage Assessment (BDA) photographs.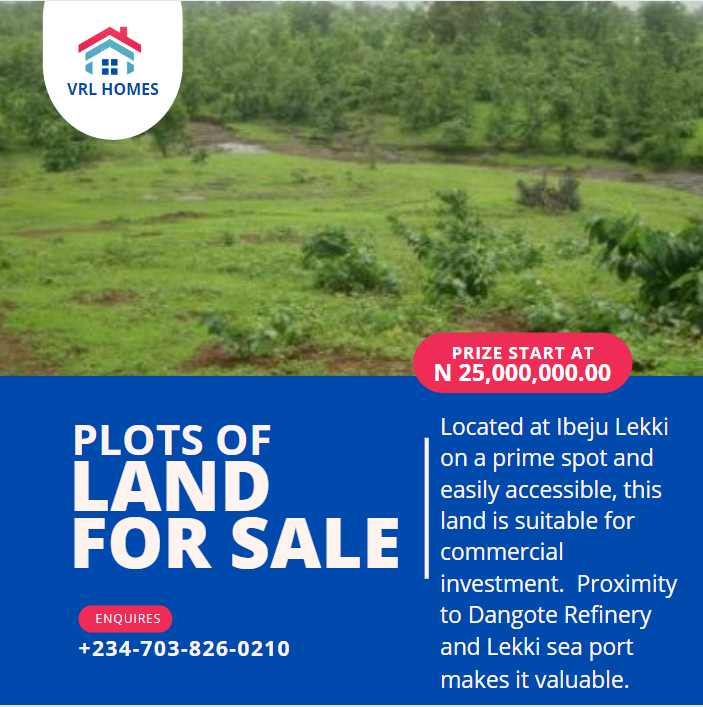 Watch video below: