Mark Zuckerberg shares his 'best moments' from his visit to Nigeria, Kenya and Rome [PHOTOS]
Facebook founder and CEO, Mark Zuckerberg has shared photos he tagged 'best moments' from his visit to Rome, Nigeria and Kenya.
He shared his best moments from the visit in black and white photos with captions.
Walking the streets of Lagos.
He wrote:
Thanks to everyone I met in Rome, Nigeria and Kenya for being so welcoming! The work being done by developers and entrepreneurs in Europe and Africa right now is really exciting, and I can't wait to go back. Here are some of my favorite behind the scenes pictures from the trip.

READ: PHOTO Of Mark Zuckerberg Running On Lekki-Ikoyi-Bridge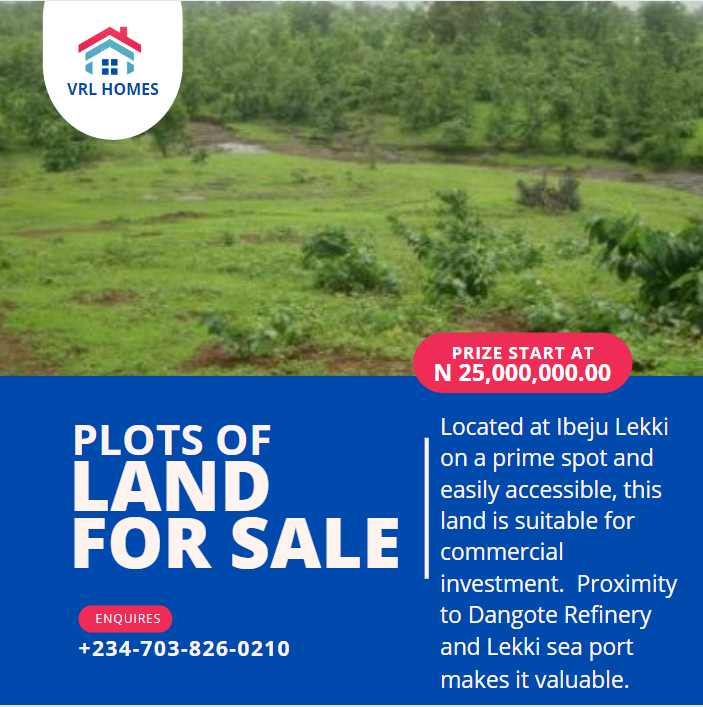 On the roof of the Co-creation Hub Nigeria (CcHUB) looking over Lagos.
Engineers at Andela in Lagos
Meeting developers in Lagos
Shaking hands at the Nigerian presidential palace.
READ: PHOTOS OF Mark Zuckerberg At Aso Villa Democracy Day in Abuja.


ALSO READ: More PHOTOS Of Facebook Founder Mark Zuckerberg In Abuja
Getting briefed by Ime, our head of partnerships, on the way to the airport.