DASH Records has announced the signing of Banjoko Olatunji Popularly known as TeeBan as it's first artist.
Tom Okoro, C.E.O of DASH RECORD wrote:
"Officially signed and sealed.
Today DASH RECORD offcially signed our first artist. His name is Teeban, i am proud of his talent. He is the next big thing out of Nigeria. Guys support @Teeban he will make us proud. Thanks for your support"

Teeban also shared his good news. The UK based artist said:
"Today marks a significant day for me. It's the beginning of a great new chapter and I look forward to sharing my music with Nigeria and the rest of the world'"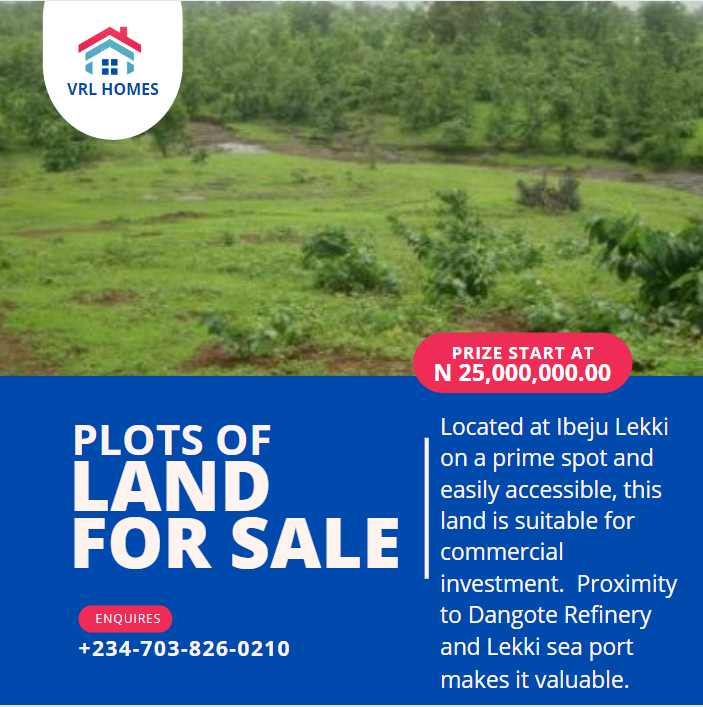 Congrats to all the parties involved.