A real drama played out in Vihiga County village of Kenya after an upcoming gospel musician, who is a pastor at a local church in Hamisi Constituency was forced to flee after his estranged wife stormed the church, with four of his children and disrupted a secret wedding service.
Cheruto
The Nairobieans gathered that Christopher Nyareso Mudogo was at Worship Centre Hamisi, when Magdaline Cheruto Nyareso arrived with the kids, claiming her husband disappeared four years ago only to resurface at a wedding to marry another woman.
"How do you come to church and attempt to marry another woman, when I am still your wife?" Cheruto posed while wailing uncontrollably and rolling on the floor of the church.
She added,
"After misusing my kindness and my body for over six years, and deserting me for four years, now he has seen my frail body is nothing to him and went ahead to marry another woman? He will not get away with it."

The angry wife attempted to strip n*ked to show how her body had deteriorated due to the toil of fending for her children, but elderly women begged her to stop.
Speaking to journalists, Cheruto revealed that she had been locked out of her rented house many times, children sent home for fees, and that she has been forced to sometimes go out of her way to search for anything her children could eat all because her randy husband who claims to be a man of God cannot stick his manhood in one place.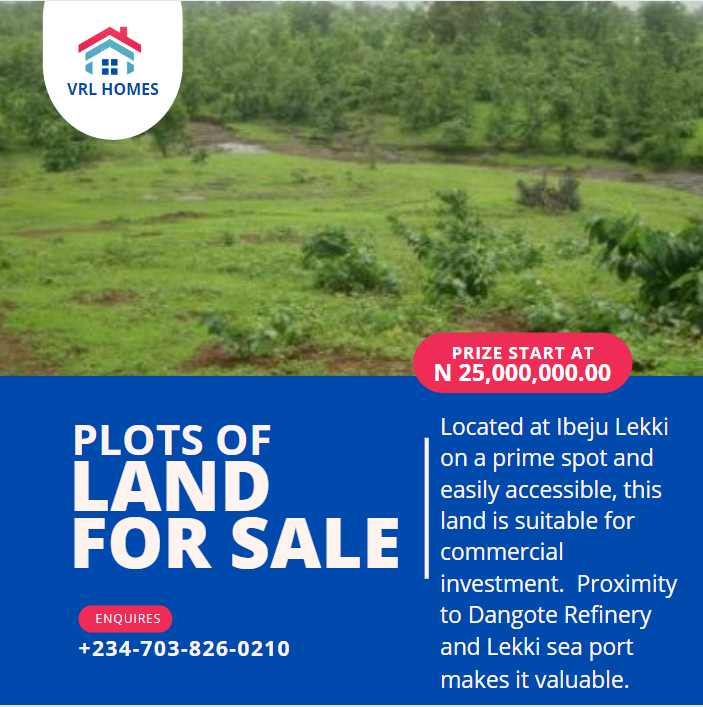 "This is not a church. It is a den where all adulterers converge for their activities," she lashed out before smearing the pastor with cow dung.