Early this year, i told you guys about a Moscow nanny who beheaded a four-year-old disabled girl and walked the streets of Moscow showing off the girls head.
Today, the woman finally confessed and admitted she did it. She pleaded guilty to murdering the four-year-old disabled child in her charge and then brandishing her severed head.
"I plead guilty; that's what she said," an interpreter said as Uzbek national Gyulchekhra Bobokulova went on trial.
The incident which happened in February left many in deep shock after Bobokulova waved the severed head of four-year-old Anastasia outside a Moscow metro station.
The girl's headless body was later found in the family's flat, which had been set on fire. The prosecutor at Moscow's Khoroshevsky district court read out the charges that 39-year-old Bobokulova had strangled Anastasia, who had cerebral palsy, and then beheaded her.

The prosecutor further stated that she used an oil lamp to set the apartment ablaze and went outside carrying the child's head.
Witnesses said that the nanny paced for around 20 minutes on the street dressed in black, waving the severed head and threatening to blow herself up.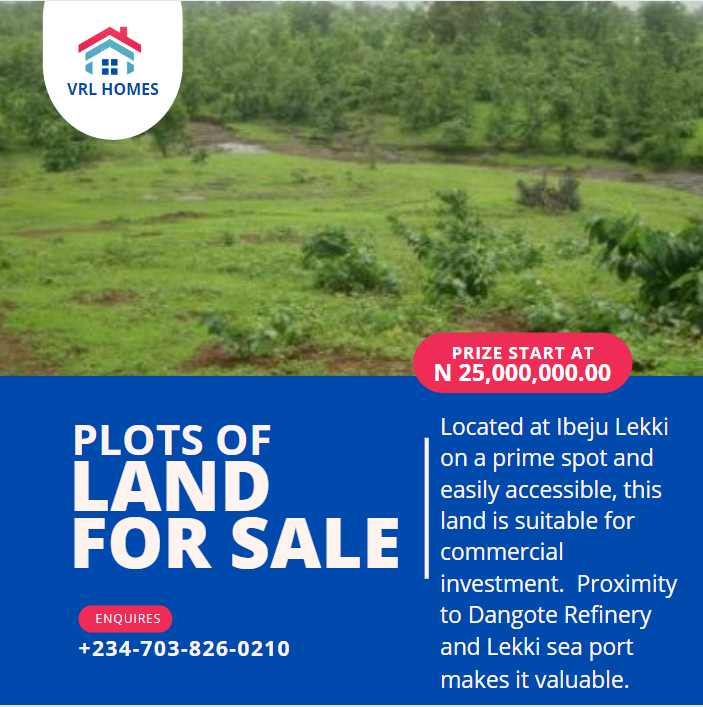 Russia's national television channels refused to cover the grisly killing in a controversial move that the Kremlin defended, saying the subject was "probably too monstrous to be shown on television."
Her trial is being covered by state television, however. At her first court appearance in March, Bobokulova said what she did "was what Allah ordered," speaking in broken Russian.
Bobokulova is being held in custody at a psychiatric hospital within Moscow's ageing Butyrka jail. It has been revealed that she is suffering from paranoid schizophrenia. Prosecutors will ask for her to be incarcerated in a high-security psychiatric facility.
She is charged with the murder of a minor, which carries a maximum sentence of 25 years in prison, as well as arson and making a false report of an explosion.