On Tuesday night, a 5-year-old boy saw his mother's boyfriend pump bullets into her at their Lake Murray apartment. The little boy told investigators her boyfriend did it.
32 year old Roderick Lamar Harris was arrested 12 hours later at a relative's home. He has been charged with murder.
The victim, 29 year odl Vanessa Marie Bobo, was Roderick's fiancé. The two were set to get married next July. But that dream ended when Harris shot Bobo during a heated argument.
About 1 a.m., neighbors reported hearing an argument and gunfire from within the couple's apartment.
Patrol officers found the mortally wounded woman inside the residence along with her traumatized but unharmed sons, who had been in the same room as the suspect and victim when the shooting occurred, Del Toro said. Bobo died at the scene from gunshot wounds to her upper body.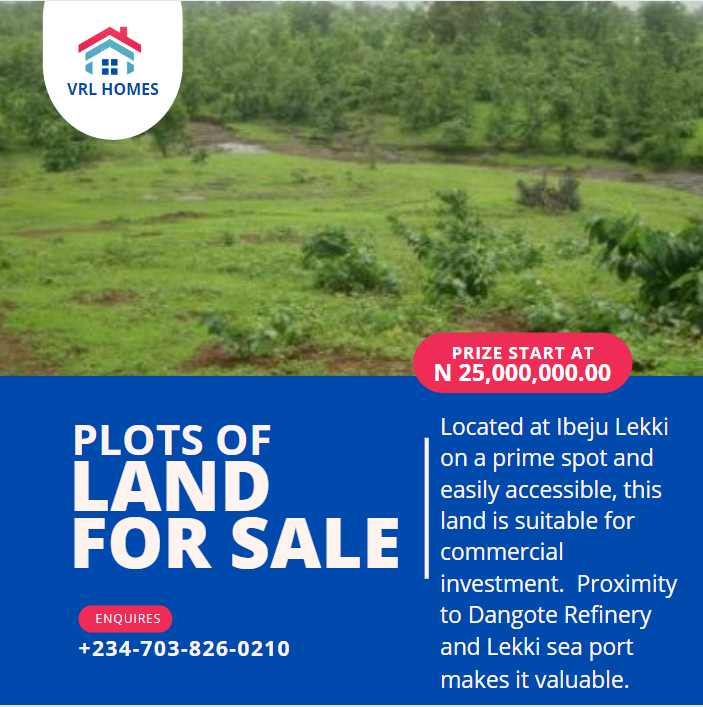 Witnesses reported seeing Harris speed off in a blue Nissan Maxima with dealer plates, which he later ditched, according to police.
The fact that the victim's sons were present at their mother's violent death "definitely pulled on the heartstrings of the officers involved," Del Toro told reporters during an afternoon briefing.
"There was a lot of motivation to bring this person to justice, because of the … potential harm (he might cause) and the harm that was already done, especially to the 5-year-old, who, we believe, witnessed his mother being killed in his presence," the lieutenant said.
According to family members, Bobo was a Little Rock, Arkansas, native and attended Cal State Los Angeles on a track and field scholarship. She is survived by her parents, Brady and Maria Bobo, sisters Latoiya Robinson, Brandi Baker and Beverly Pridgen Howard, and sons Bruce Tone III and Brady Gatlin Harris, according to a GoFundMe page that has raised more than $27,000 for her children and to help with funeral expenses. Funeral plans have yet to be announced.
On Oct. 11, Harris posted this photo to Facebook.
On Oct. 5th, he posted this photo.
He apparently felt as if Bobo wasn't giving him enough.
His Facebook page is filled with photos of he and the kids, along with many photos of Bobo. By all accounts, he "appeared" to be a good family man.
A wedding funding website, Honeyfund, showed that Bobo and Harris planned to marry next year on July 1.
Bobo's sons are ages 5 and 1. The five year old is from a previous relationship.
"The kids were crying pretty intently," Detective Del Toro said. "The sheer noise of the gunshots brings terror to a small child."
Bobo's family took the children into their safekeeping.
There was no documented history of domestic violence between Harris and Bobo.
R.I.P. Vanessa Bobo.