Portuguese winger, Cristiano Ronaldo is now the highest paid athlete in the world after signing a new deal with Spanish side, Real Madrid.
The world's highest-paid athlete won't be taking a pay cut anytime soon, according to Forbes.
Real Madrid announced a new contract yesterday with star forward, Cristiano Ronaldo. The contract runs through June 2021 and its worth 365,000 pounds per-week, extending Ronaldo's previous Real deal, which was set to expire after the 2017-18 season.

Ronaldo's annual compensation from salary and bonuses is expected to be similar to his prior deal at more than $50 million a year before taxes.
The deal keeps Ronaldo at Real until his 36th birthday if he serves out the agreement and would mark 12 years with the world's most valuable soccer club.
At a news conference Monday at Santiago Bernabéu stadium announcing the contract, the Portuguese star said he would like to sign one more contract after this one expires and play until he is 41.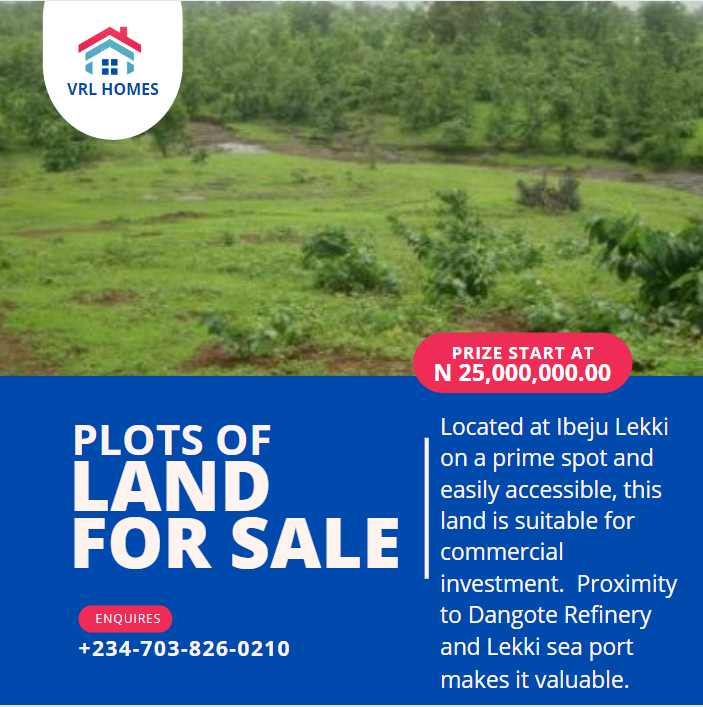 "Who knows what the future holds. Of course, I would like to end my career at this club. This is my penultimate contract. I want to be here for many years to come. I'm overjoyed."
Ronaldo is the top scorer in Real Madrid's history with 372 goals in 360 appearances since joining the Spanish club from Manchester United in 2009 for a then-record $132 million transfer fee. He led the team to two Champions League crowns, including in 2016 when Ronaldo hit the game-winning kick in a penalty shoot-out to defeat Atletico Madrid.
Ronaldo won two Balloon d'Or trophies with Real as the top player in the sport and is widely expected to win a third in January when the 2016 results are announced. Ronaldo previously won the award at United in 2008.