Nigerian Defender David Oniya Dies After Collapsing During A Football Match
Nigerian defender David Faramola Oniya died on Saturday after collapsing on the pitch during a friendly between his Malaysian club T-Team and Kelantan.
David Oniya died on Saturday, June 13, after he had a heart attack and collapsed three minutes into the match in Kota Bharu and was taken to hospital. T-Team CEO Syahrizan Mohd Zain said Oniya did not receive medical treatment quickly enough.
According to T-Team FC,
"He suffered a heart attack but it could have been a different story had the ambulance driver was alert,"
"The driver was at the stands watching the game when Oniya suddenly collapsed and our defender was deprived of oxygen for several minutes," he added.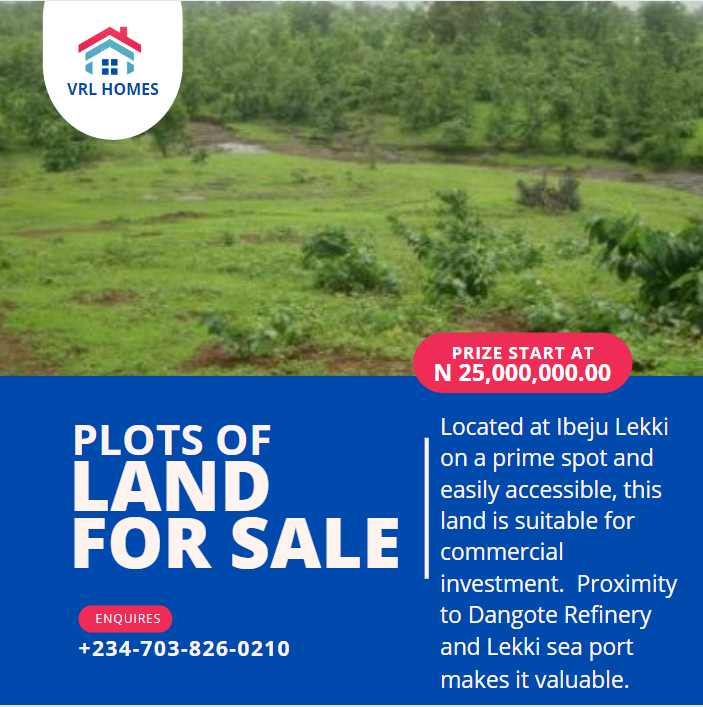 Reportedly, the match was stopped after 60 minutes when a message about Oniya's death was received from the hospital.
David Oniya had only joined the Malaysian club this season.