Woman Who Stole From Osaze Odemwingie And Others Jailed For Four Years
A fake lifestyle guru who stole more than £130,000 from Premier League footballers, a top manager and two millionaire businessmen was on Monday jailed for three years and eight months.
Claire Liddle, 41, conned wealthy clients including Stoke City forward Osaze Odemwingie, Liverpool defender Andre Wisdom and former Celtic boss Tony Mowbray by offering to organise their luxury holidays.
Liddle swindled Odemwingie out of £15,000 after the Nigerian striker handed over his bank details to organise his Miami honeymoon in 2012.
She also stole at least £7,500 from a player who is currently out on loan to Austrian club Red Bull Salzburg.
Mowbray was stung for £30,000 after asking Liddle to arrange a holiday to Dubai for him and his family.
Liddle claimed to have booked them into a top hotel but when they arrived they were told it had not been paid for and were forced to put the £13,000 bill on his credit card.

She was originally spared jail after admitting the £82,000 scam in 2014 but went on to steal another £22,000 from the chairman of telecommunications giant Lebara and £33,000 from the boss of sales solutions firm Flixmedia.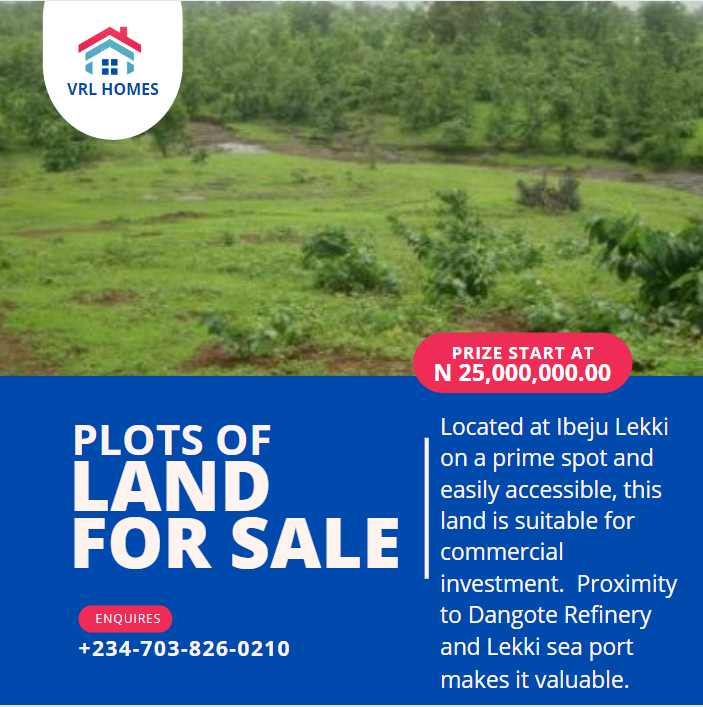 Liddle "frittered away" the money on presents for herself including alcohol and a Rolex watch, the Old Bailey heard.
She wept as she was sentenced to 12 months for the first fraud on the footballers, and 16 months consecutive on each of the other two scams, making a total of 44 months.
Judge Johannah Cutts QC told her, "I regard your offending as showing a reckless disregard for your family and yourself as well as those from whom you stole. It appears the money was frittered away.
"The fact remains you have stolen large sums of money from an employer and a former employer in breach of a suspended sentence.
"It cannot have been made clearer to you that offences of dishonesty attract terms of imprisonment.
"There has to be a sentence of immediate imprisonment. I very much hope you don't appear in Crown Court again."
Liddle first got into trouble with the law in 2005 when she was given a conditional discharge for fraud by abuse of position while working for a travel agency in Northumberland.
In 2012 she set up a concierge service for wealthy individuals and gave presentations at football clubs by pretending to be working for Solutions Lifestyle.
Prosecutor Michael Morris told the court, "Although she wasn't employed by them she used their name and passed herself off as being from Solutions Lifestyle to offer luxury holidays at discounts.
"She arranged to attend Premiership football clubs to provide presentations."
She then got Mowbray to hand over another £17,000 by claiming that the refund would be rolled into the family's £30,000 summer holiday.
Two other wealthy clients were also targeted during the scam totalling £82,561.
In April 2014 Liddle was sentenced to two years imprisonment suspended for two years with 150 hours unpaid work after admitting fraud.