Kamala Harris Becomes Acting US President As Joe Biden Undergoes Medical Treatment
United States President, Joe Biden said he will be transferring the powers and duties of his office to Vice President, Kamala Harris, as he will be undergoing a routine medical procedure on Friday.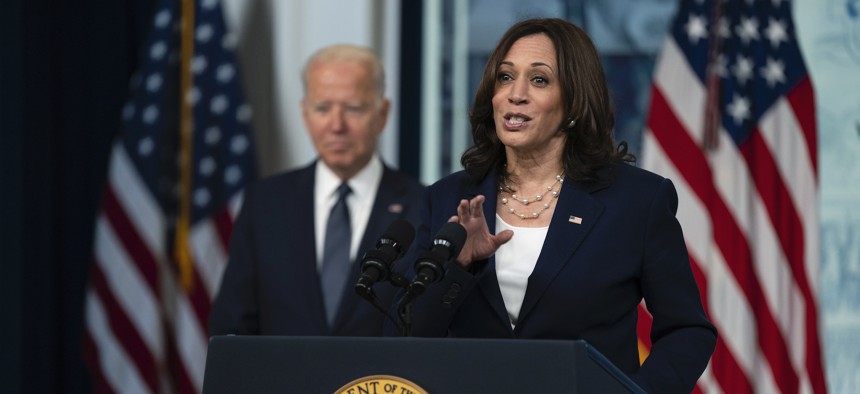 A letter addressed to the President pro tempore, Patrick Leahy, said Kamala Harris will serve as acting president while Joe Biden underwent anesthesia for a routine colonoscopy.
The letter reads, "Today I will undergo a routine medical procedure requiring sedation. In view of present circumstances, I have determined to transfer temporarily the powers and duties of the office of President of the United States to the Vice President during the brief period of the procedure and recovery."
"In accordance with the provisions of section 3 of the Twenty-Fifth Amendment to the United States Constitution, I hereby transmit to you my written declaration that I am able to discharge the powers and duties of the Office of the President of the United States and that I am resuming those powers and duties," the letter read.
Shortly after the procedure finished on Friday afternoon, Biden was "in good spirits" and "resumed his duties," White House press spokesperson Jen Psaki said.
Joe Biden will remain at Walter Reed Memorial Hospital for the rest of the day as he completes his annual health check.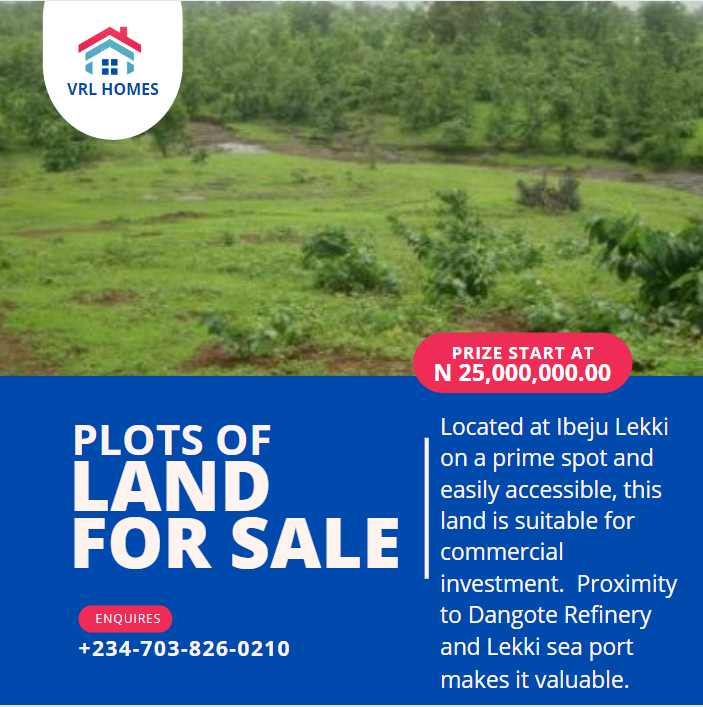 According to a CNN report, "Harris worked from her office in the West Wing while Biden was under anaesthesia."
Ms Harris who is the nation's first female, first Black and first South Asian vice president made history again as the first woman to be acting president of the United States.
KanyiDaily recalls that last year Apostle Suleman had prophesied that Joe Biden would be humiliated and impeached for Kamala Harris to take over.