A shocking incident has nearly left the paramount ruler, Ibedaowei of Oluasiri clan Chiefson Awululu almost dead after deadly assassins attacked him in his home.
The assassins scaled the fence of his house and attacked him. The man who is the Ibedaowei of Oluasiri clan Chiefson Awululu was left for dead.
Melford Daumunabo Esinte posted what happened on his Facebook page. He wrote:
"BREAKING NEWS: There was an assassination attempt on the life of the Ibedaowei of Oluasiri clan Chiefson Awululu, by hired Assassins at about 2:30am this morning.
According to an eye witness, the assassins scaled the fence of the Paramount ruler at his private residence in Yenagoa and broke through a burglary proof door into the paramount ruler's bedroom and inflicted multiple machete cuts on him,with the intention and mission of having him dead and left him bleeding profusely, unconscious and helpless.
More deets and pictures when you continue….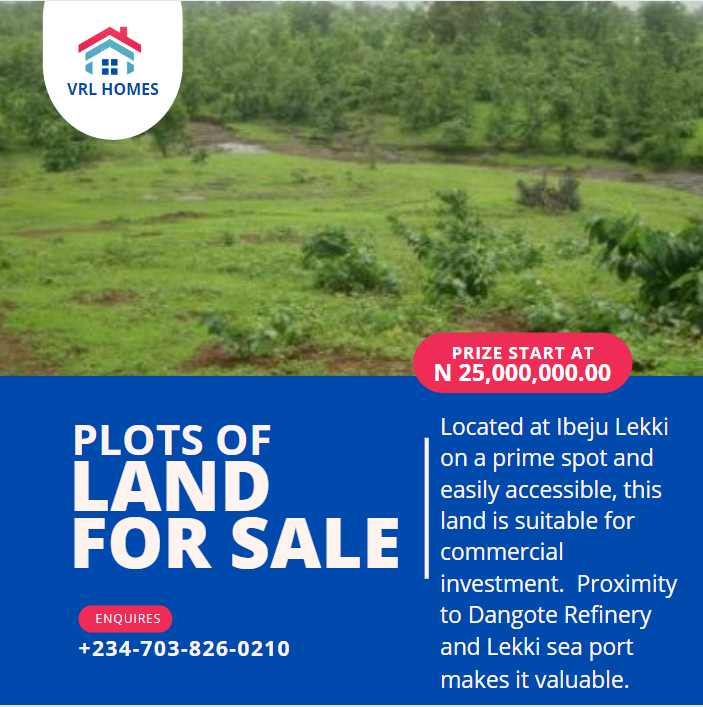 The assassins returned again at about 5am to confirm that he was dead, by then the paramount ruler had been rushed to an undisclosed hospital for an emergency medical attention.
One of the people living with the paramount ruler was able to escape and alerted JTF of the presence of the said hired assassins, but the JTF very close by along Otiotio road rather resorted to asking multiple questions and never swing into action to rescue the situation.
"As at the time of filing this report,I have paid a visit to the paramount ruler at an undisclosed hospital and he is miraculously conscious now and doing well,in addition,a formal entry has been made too with the police,from where this report is being made.
"The other day, they accused him of fraternizing with Chief Timipre Sylva just because they want to get at him. For the records, Chiefson Awululu is not a politician and so one wondered how such would have been possible.
"The world should beware all this is happening under the watch of Seriake Dickson, who claims to be the chief security officer of Bayelsa state.
"Yenagoa is no more safe,Yenagoa is in its worse state security wise under Seriake Dickson."