Former President, Olusegun Obasanjo has accused the governments of Goodluck Jonathan and President Muhammadu Buhari of paying ransom to kidnappers and denying it.
Obasanjo made this allegations on Wednesday when he received the Tiv Professional Group (TPG) from Benue State, who paid him a courtesy visit in Abeokuta.
According to him, Buhari's government have been paying ransom but denied it, including the past administration of Jonathan.
The former president berated any government that pays ransom to kidnappers and bandits, describing them as 'follies' because they are encouraging criminals indulging in the act.
He, however, submitted that the government must develop the means to deal with kidnappers and bandits heavily in place of ransom payment.
Obasanjo insisted that it required a "carrot and stick" approach to fight insecurity challenges to a standstill.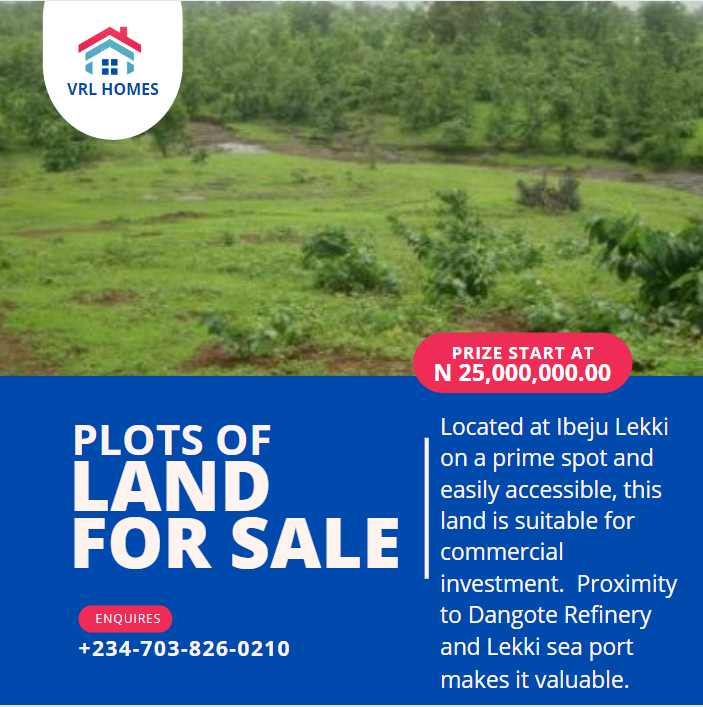 "Some people are still reaching out, and hoping that lives can still be saved. But a situation whereby anybody thinks paying ransom is the way out, that person is folly. This is because when you pay ransom, you encourage.

"But if you are not going to pay ransom, you must have the means to deal heavily with it. You must have the stick to deal with it.

"Government has always paid ransom. Not only this government, even during (Goodluck) Jonathan (administration). They paid ransom, but they denied it," he said.
KanyiDaily recalls that Obasanjo had also kicked against calls for the disintegration of Nigeria, saying it is unmindful and insensitive to the plight of the minority groups in the country.