Coronavirus: Two Women Arrested For Washing Already Used Face Masks For Resell In Mozambique
Amid the coronavirus pandemic, two women have been apprehended by the authorities after being caught washing used facemasks with the intention of reselling it to unspecting residents of Sofala province in Mozambique.
A Journalist called Alexxandre who reported the incident via his Twitter handle, said the women were employed by a Chinese national.
After being caught perpetrating the disastrous act, the women were arrested, while the face masks were immediately confiscated and destroyed.
Sharing the photos, Alexxandre wrote:
"Dismantled in Dondo, province of Sofala, a group led by a Chinese citizen who was preparing about 25,000 damaged surgical masks for later sale at 25 meticais each.A real attack on public health."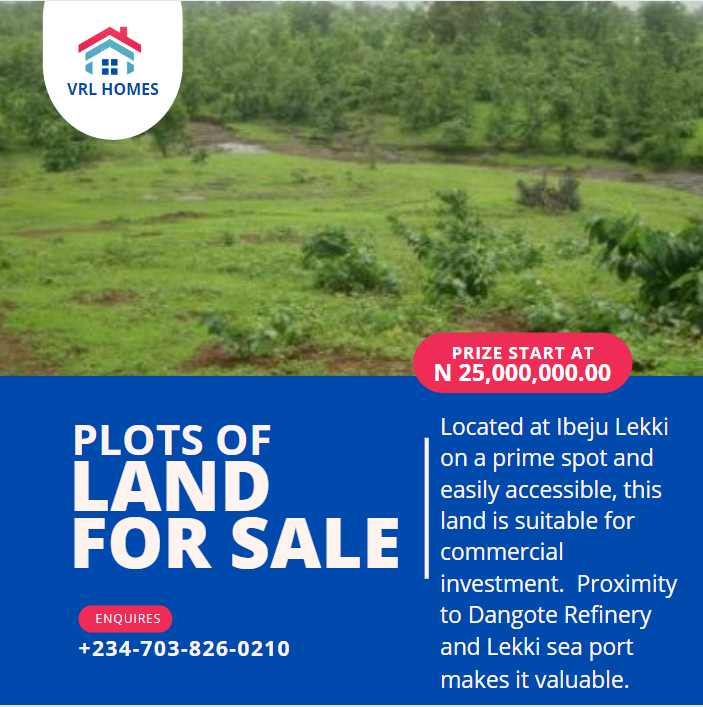 Mozambique currently has 39 confirmed cases of Coronavirus with 4 discharged patients. But no deaths has yet been recorded.
Meanwhile, KanyiDaily had reported how INTERPOL uncovered a €1.5 million sophisticated fraud scheme involving sales of face masks traced to an account in Nigeria.