Woman Buried With A Massive iPhone Gravestone Which Has A Picture Of Her As Screensaver
A 25-year-old woman, Rita Shameeva, was buried underneath a massive iPhone gravestone placed leading one of her mourners, thinking he was hallucinating.
The unusual 5ft gravestone includes all the features you would expect from iPhone like home, volume buttons, camera, apple logo at the back and a picture of Rita standing in a park surrounded by trees.
Reports say, the gravestone was erected in the Russian cemetery by her grieving father Rais Shameeva, after his daughter died in January 2016 from an unknown cause.
The iPhone gravestone certainly stands out, especially the eye-catching full-length photograph of Rita in front of the gravestone.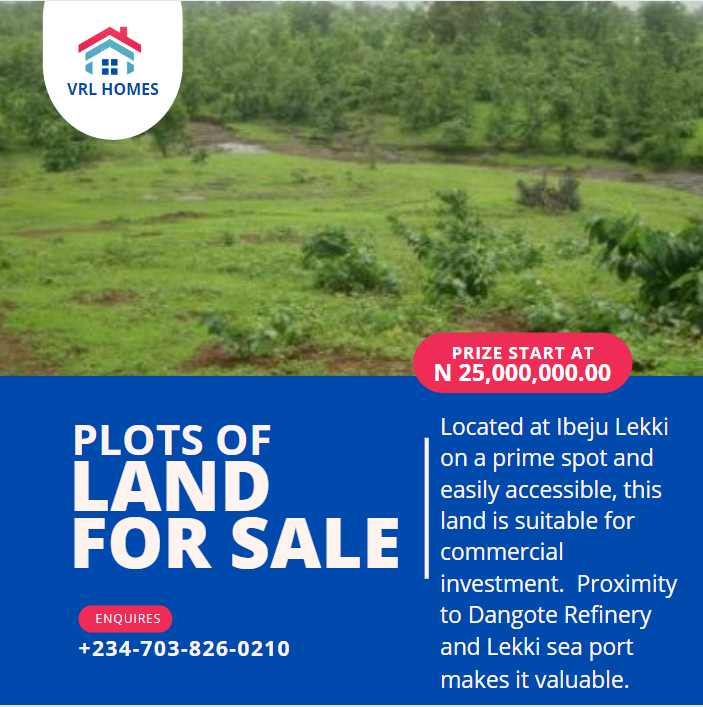 Mourners were stunned while paying their respect to Rita in the cemetery – Is this what she would have wanted? Hard to say.
One of the mourners, Nikolay Yevdokimov, to a reporter:
"I thought I was having hallucinations…..How could an American smartphone suddenly appear at our cemetery? And such a huge one. I came closer and was surprised."

"I've seen many gravestones, but to make one in the form of iPhone – this is the first time, to be honest.

"It was made for a young woman from black basalt most likely. Very unusual."
Rita's father has not commented on the gravestone.
According to reports, the grave is believed to have been designed by a Siberian company who offer death accessories.