By next month, you'll be able to live your Hollywood dreams – Yeah, you would be able to be a proud owner of the world's first fly cars. That mean, you'll be flying around the skies in a vehicle that can transform between a normal road car and a flying car in less than a minute. Just like you see in some Hollywood action movies.
This new flying vehicle is more like a Transition. It can turn from an automobile into an aircraft in just a minute. It travels for about 400 miles with a top speed of 200mph, making it the slower than the world's most sluggish flying get, though it is pretty quick for everyone's standard.
According to Chinese news agency Xinhua, they'll be taking pre-orders on them starting from October. The Transition is said to be somewhere between $300k and $400k, which means it could be around £300,000 in the UK.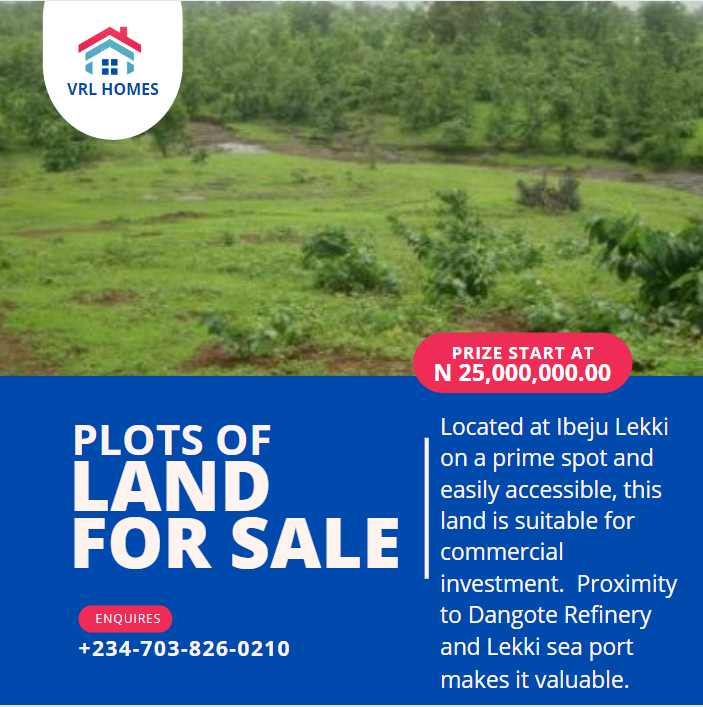 So what can we expect from this Transition?
The Transition is hybrid electric powered and has all of the normal things you'd expect from a car.
It's a two-seat roadable light sports aircraft that has wings that can fold and unfold, converting between flight and drive modes in a minute.
It also fuels up with automotive gas that can be stored in your home garage. This eliminates the hassle of hangar storage, ground transportation, and aviation fuel.
Report has it that Terrafugia is currently working a larger craft called TF-2, a three-part integrated transportation system that achieves a new level of comfort, convenience, and efficiency, featuring a pod which can be carried by either a lorry or a strange-looking aircraft with wings and propellers.
After the TF-2, there are plans for the TF-X, a four-door version that they claim won't require an airport for take-off and landing, and it will drive on all roads and highways – providing the convenience of true door-to-door transportation."
This is what Chris Jaran, the CEO of Terrafugia has to say about this new development:
"Developing this new technology has allowed us to test several different mechanisms and generate process improvements along the way.

"We are at the critical point where we can implement the best design features based on years of flight and drive testing.

"This will improve function, safety and aesthetics for the optimal flying and driving experience."