Cristiano Ronaldo Accused Of Sleeping With An Under-Aged Prostitute, 7 Months After He Was Accused Of Rape
Cristiano Ronaldo faced controversy after allegedly paying for sex with an under-age prostitute, Karima El Mahroug who was also said to have slept with prime minister Silvio Berlusconi at the centre of Italy's "bunga bunga" parties.
Belly dancer Karima El Mahroug, nicknamed the Ruby Heartstealer, told Italian prosecutors that she had sex with Ronaldo after meeting him in a nightclub in the country's fashion capital. The teen claimed the £100million Juventus forward, who was then playing for Real Madrid, knew she was only 17 when they had romped in a Milan hotel in January 2010.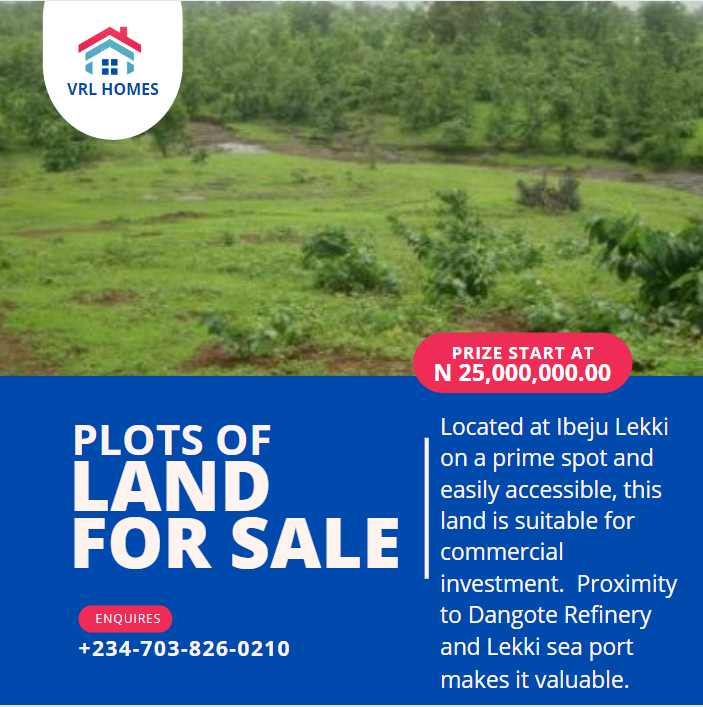 According to her, when she woke the ex-Manchester United star had gone and left her €4,000 in cash. She claimed she was so upset that Ronaldo left without saying goodbye, so she poured champagne over him at another nightclub.
In Italy, the age of consent is 14 but paying an under-18 for sex is illegal. No criminal charges were ever made against Ronaldo who strongly denied the allegations at the time.
The star, however, said he had never met Karima and was not in Italy at the time of the claims – which were said to have taken place seven months after the footballer was accused of rape by a model in Las Vegas. The statement he released at the time stated:
"Earlier today certain international media have alleged that I had sexual relations with Karima El Mahroug – the central name in the sex scandal involving the Italian Prime Minister – in exchange for payment and being aware that she was underage.

"The plot is made up of successive meetings in nightclubs, hotels, and restaurants in Milan from December 29, 2009, until the eve before the 2010 World Cup. "Such reports are totally false, I do not know the referred young woman, I have never met her, nor have I had any date or encounter with her. On December 29, 2009, in particular, I was in Madrid training, just as I did on the following day.

"In fact, in the period between December 2009 and June 2010 I did not go to Milan one single time, a fact that can be easily proven. "I am a victim, once again of trashy and foul reporting. As on previous occasions, I will show no contemplation for those who involve my name in these sordid stories and who show no respect for other's dignity and for the rules of their profession."
Ronaldo also firmly denies the allegations made by former model Kathryn Mayorga, who has accused him of raping her in a Las Vegas hotel room in June 2009.