Fayose Reportedly Detained By EFCC, See How Nigerian Are Reacting As Fayose Spends Days In EFCC Custody
The Immediate past governor of Ekiti State, Ayodele Fayose, on Tuesday visited the office of the Economic and Financial Crimes Commission(EFCC) wearing a shirt with the inscription 'EFCC I'm Here', amidst fanfare and accompanied by former Aviation Minister, Femi Fani-Kayode, after he was invited a month ago to answer questions as regards to money laundering. Read the report here.
The anti-corruption agency according to reports, detained and drilled Fayose, asking the ex-governor to return N1.3bn received from former National Security Adviser, Sambo Dasuki through Musiliu Obanikoro. However, the opposition Peoples Democratic Party(PDP) has accused the Presidency of directing the EFCC to incarcerate, Fayose indefinitely.
Due to this allegation, the former governor has spent a couple of nights at the EFCC headquarters in Abuja and here's how Nigerian Twitter users are reacting to this:
APC helped Kemi Adeosun to escape, Nothing has been done about Ganduje's videos and he has also refused to resign. Ayodele Fayose surrendered himself to The EFCC for investigation. I don't know how Federal Government is fighting this corruption.

— W.A (@wajud_adebiyi) October 17, 2018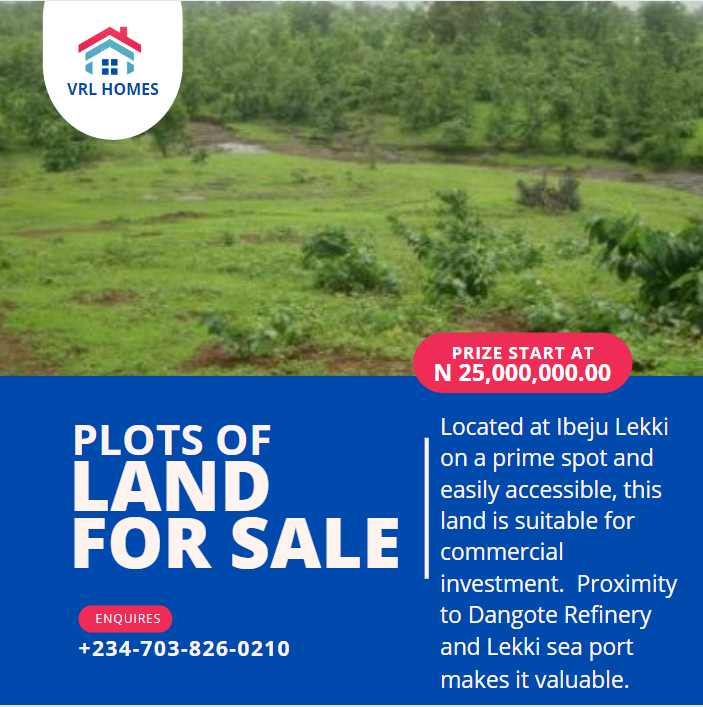 https://twitter.com/Akmonabiodun/status/1052507773467017217
Ayodele Fayose is detained for receiving money from Dasuki? same Dasuki that has not been tried or found guilty of anything. This system is too corrupt. What a movie.

— Grema Ibrahim (@grema_smai) October 17, 2018
@officialEFCC are you pretending not to have seen the Ganduje's Agbada dollarization video??

Oh Ayodele Fayose is your project, as approved by Buhari.
Leave Fayose alone or charge him to court if you have anything against him.

— i-stev (@IsiakaSteven) October 17, 2018
So They have searched and searched for Corruption charges against Ayodele Fayose and found nothing ,now they have turned to Dasuki Loot ,This people don't Have any sense at all pic.twitter.com/l16zSVy4jg

— Dangbana Oshaa✌️🇦🇺 (@GovernorKaslas) October 17, 2018
Dasukis Loot ,where is the evidence against Ayodele Fayose ,same Dasuki that has not been found Guilty of this Crime ,same Dasuki that is been jailed Unlawfully

— Dangbana Oshaa✌️🇦🇺 (@GovernorKaslas) October 17, 2018
I was wondering, will Ayodele Fayose remain in @officialEFCC custody if he decamps from @OfficialPDPNig and joins @APCNigeria ?🤔 @MBuhari's war on corruption is a Joke! Nigerians must end this horror movie in 2019!

@ParrishEbere @olushola_shola @KANAYO_OAP

— Sebastiane Ebatamehi (@sebthegenius) October 17, 2018
You can call Ayodele Fayose anything you wish but man's definitely not a coward.

— Eni (@Ennyholar_) October 17, 2018
In other words, on EFCC's detention of Ayodele Fayose to investigate his stewardship in Ekiti, the Commission should routinely function as the EXIT GATE of all political office holders….in Edo, Ekiti, Osun etc.

After all, every public office carries the stewardship TAG!

— be kind to mankind! (@ThisDumebi) October 17, 2018
GANDOLLAR is still lounging as the Governor of Kano state despite the video evidence of him receiving bribe, Ayodele Fayose turned himself for EFCC trial and he is detained. #ThisIsNigeria

— NONSO (@midasnonso) October 17, 2018
EFCC Advice Ayodele Fayose , Stop this your attitude of self pity and return N1.3 billion received from Sambo Dasuki through Musiliu Obanikoro

But how come Musiliu Obanikoro (who allegedly gave Fayose the money) has not been invited?

— Radio Friend (@ogunmilorokenny) October 17, 2018
When the 99 days were allocated for the thieves, the remaining one day has been reserved for the owner.

Finallay, the former Governor of Ekiti State, Peter Ayodele Fayose has entered the EFCC net.

Well done Ibrahim Magu.

— Aliyu Adam (@jalingo4real) October 16, 2018
I love this man Mr. Ayodele Fayose. EFCC IM HERE. pic.twitter.com/vcU8SYP6kv

— Abimbola Amusan (@bimboamusanesq) October 16, 2018
https://twitter.com/thenoisemakerng/status/1052201459276759040?ref_src=twsrc%5Etfw
The things Ayodele Fayose has in those bags won't be enough for a long stay with his hosts.
Drama king!#fayose #naijadrama pic.twitter.com/mWDV7XUu49

— Physical Distancing // The Horticulturist (@naturebuddie) October 16, 2018
https://twitter.com/JadesolaGoodluc/status/1052191124209770496?ref_src=twsrc%5Etfw
@officialEFCC Ayodele Fayose THE ROCK @GovAyoFayose have kept to his words, He is here.

EFCC #FayoseIsNotAfraid pic.twitter.com/k0trKbTO5v

— Mosvin Bami (@mosvinbami) October 16, 2018