Genevieve Nnaji Signs Deal With Agency Representing Top Hollywood Stars Like Angelina Jolie And Johnny Depp
Top Beautiful Nollywood Actress Genevieve Nnaji has joined top Hollywood stars like Angelina Jolie and Johnny Depp on signing a representation deal with United Talent Agency, UTA, for representation in film, TV, and production recently, Deadline reports.
With this deal in play, it's been rumored and suspected, the 'Lion heart' actress will be getting more movie roles in Hollywood, and will be collaborating with top Hollywood filmmakers to produce movies from African and Nigerian stories.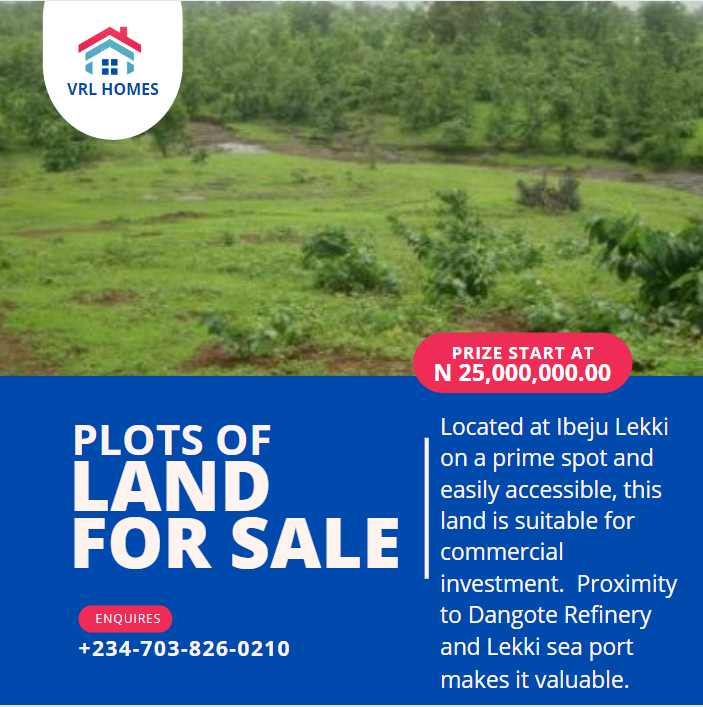 UTA is one of the biggest talent agencies in the world that represents many of the world's most acclaimed figures in every current and emerging area of entertainment and media, including motion pictures, television, music, digital, broadcast news, books, theatre, video games, fine art, and live entertainment. The agency is also globally recognized in the areas of film finance, film packaging, branding, licensing, endorsements and representation of production talent. The agency has represented Gwyneth Paltrow, Channing Tatum, Nicholas Hoult, Ewan McGregor, Kim Soo Hyun, and Liv Tyler.