I Never Said Nigeria Will Attack Israel If It Does Not Return Nnamdi Kanu – Lai Mohammed
The minister of Information and Culture, Lai Mohammed has denied threatening Israel after a report of him surfaced online saying Nigeria will attack Israel with missiles if they fail to provide the IPOB leader, Nnamdi Kanu.
Following the emergence of pictures of the leader of the Indigenous People of Biafra (IPOB), Nnamdi Kanu in Israel, The Israeli government stated there is no evidence that the Indigenous People of Biafra (IPOB), Nnamdi Kanu is their country of recent. Reports surfaced online of the Minister of Information and Culture, Lai Mohammed saying, he had given Israel government an ultimatum to return the IPOB leader otherwise, Nigeria will attack them with missiles.
Lai Mohammed, while fielding questions from newsmen after the Federal Executive Council (FEC)meeting at the State House on Wednesday, October 24, 2018, described the reports as fake news, adding that Kanu's sudden appearance has shown that the Federal Government didn't know his whereabouts.
According to Vanguard, Lai Mohammed said:
"I was in London when I heard the story about Nnamdi Kanu surfacing in Israel. I was not in a position to make any statement. But before I knew it, within a few hours, I saw my picture with a story saying that I had actually given Israel an ultimatum to return Nnamdi Kanu otherwise, we will send them missiles.
"I just laughed. It speaks to what we are talking about the fake news because it is probably the biggest threat in the run-up to the elections. Having said that, I have nothing more to add to the issue of Nnamdi Kanu. At the appropriate time, the various authorities will make a statement about the issue of Kanu.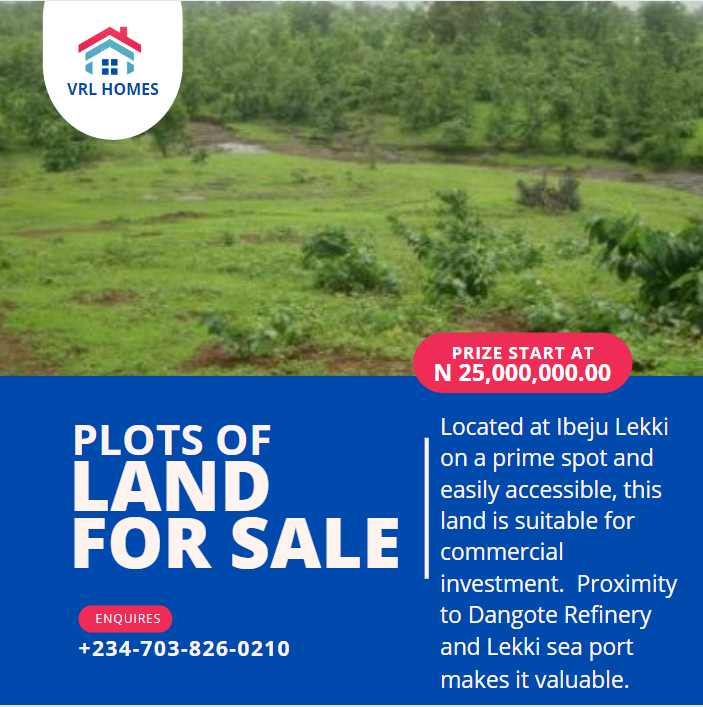 "But this has proven that all along when Kanu disappeared and the mob was asking the Nigerian army to account for the whereabouts of Kanu; I kept saying that Kanu knows where he is. He was not in the custody of the Federal Government. We have been vindicated today. Any other statement will be made in due course."