The Nigerian police force has arrested fake blind beggars using rented kids to beg for alms in Onitsha, Anambra State.
It was discovered that a group of women, who are mostly from Ebonyi, Abia, Kogi, and Imo state that camps and begs along the Onitsha Army Barracks are fakes.
The women fake blindness and use rented kids to beg for alms. None of them are from Anambra State.
They were arrested Friday, November 23, 2018, by a task force team of Anambra Ministry of Women Affairs, Social welfare and Children Development.
During interrogation, the Commissioner in charge of the Ministry was able to discover that the kids don't even know where their real parents are.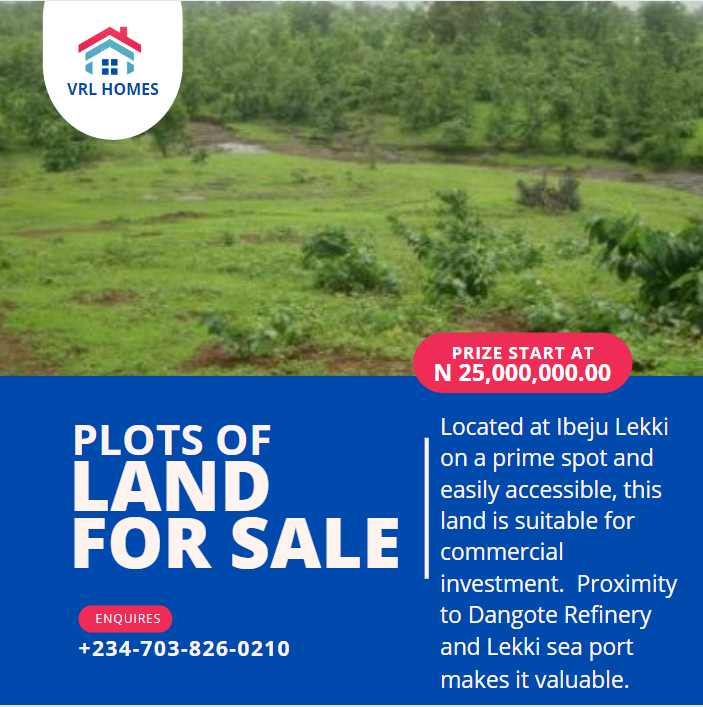 One of the suspects revealed that one Edith, who hails from Ebonyi state and is currently at large, brings the kids to them every morning for them to rent at N1,000 per day (13 Cedis).
It is being speculated that the kids are victims of kidnapping or trafficking.