Despite Poor Power Supply, Nigeria Is Planning To Sell Electricity To Burkina Faso
The Managing Director/Chief Executive Officer of Mainstream Energy Solutions Limited, Lamu Audu, has revealed that Nigeria is planning to sell electricity to Burkina Faso, despite poor power supply.
While speaking at the Annual Power and Utilities Roundtable organised by PricewaterhouseCoopers (PwC) in Lagos on Thursday, Lamu revealed that out of the two 922 megawatts generated on his company's network, only 600 to 650MW are taken by distribution companies in Nigeria.
The MD of the company that operates Kainji and Jebba Hydropower plants said the company is left with no choice than to find reliable buyers for the rejected power generated.
"We are left with no option than to sell the balance to other African countries that are willing to pay. In fact, they are willing to take up the whole electricity invoice at a higher price than what Nigerians are willing to pay. We are talking to Burkina Faso on this."
He noted that his company is not the first to take such an action as Nigerian power firms have been known to sell electricity to Togo, Benin Republic, and other African countries.
Nigeria's power problem has posed a challenge to the nation for many years and identified as one of the biggest obstacles to its growth and development.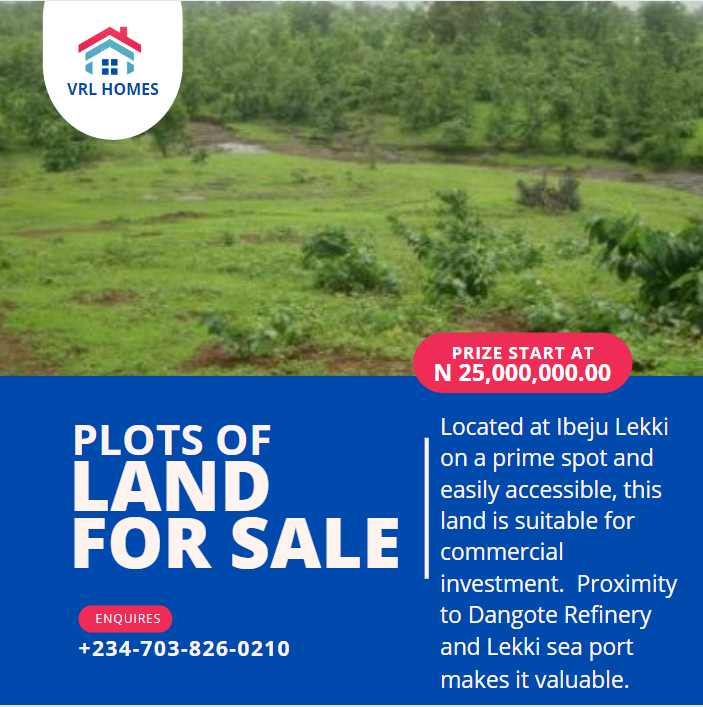 Despite the ever-present sense of failure of the power sector, the Minister of Power, Works and Housing, Babatunde Fashola, has, on several occasions, insisted that the situation has improved with the current government.