Fashola Recalls As Lagos State Governor, A Commissioner Refused To Shake His Hand For Fear Of Ebola
The former Governor of Lagos State and current Minister of Power, Works and Housing, Mr. Babatunde Raji Fashola, has shared the story of how his then Special Adviser on Public Health, Dr. Yewande Adesina, refused to shake hands with him as the Ebola panic gripped the whole of Lagos.
Fashola disclosed this during an interactive session with TheSheetTV, on how Lagos and the rest of the country beat the deadly Ebola virus in 2014.
"In the event, when we got in, there is a photograph of me with my hands in my pockets. And this is where I begin to talk about luck and about near misses. I was trying to shake Dr. Adesina who had gone ahead of us. But at that time, she refused to shake me.

"My response was, if my commissioner refused to shake my hands, it then meant that everybody should keep his hand in his pocket!

"And then when Dr. Adesina returned to the office, she said "I'm sorry Oga, but I suspected that I might have made contact with Sawyer, that's why I didn't touch you. I'm monitoring my own temperature for the next few days".
Dr. Adesina as it turned out, didn't contract the Ebola virus and Fashola counts that as one of the "good slices of fortune" as his state battled to keep the disease from spreading across Lagos.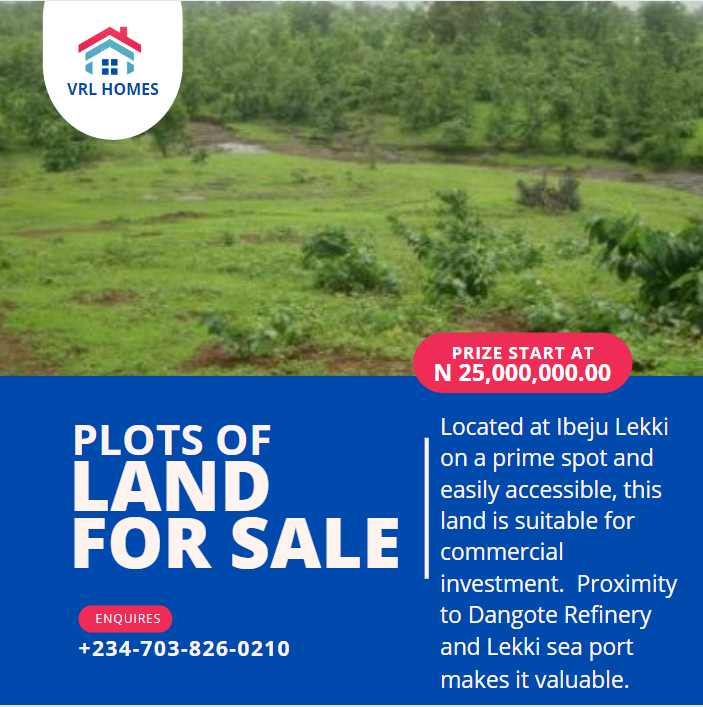 The minister also told of how the Lagos state government deployed contact tracing and isolation techniques to stop Ebola from spreading into the city from a bank and hotel.
On October 20, 2014, the World Health Organisation (WHO) declared Nigeria Ebola free. The disease had infected 19 people and claimed 7 lives in Africa's most populous nation.