An embarrassing video emerged online, showing the moment a Nigerian man publicly humiliated his girlfriend with a fake marriage proposal at the popular Shoprite building in Onitsha.
According to reports, the man is angry because she dumped him for a richer guy who had a car and all that, some time ago.
Then when the relationship she had with this rich guy ended, She came back to him.
Kept his cool and thought of the best way to pay her back for dumping him in the first place, he decided to stage this fake proposal at Shoprite in Onitsha.
He went down on his knee and just after she accepted, he 'changed his mind' and refused to put the ring on her finger, and stood up.
The infuriated girl got angry and stormed off.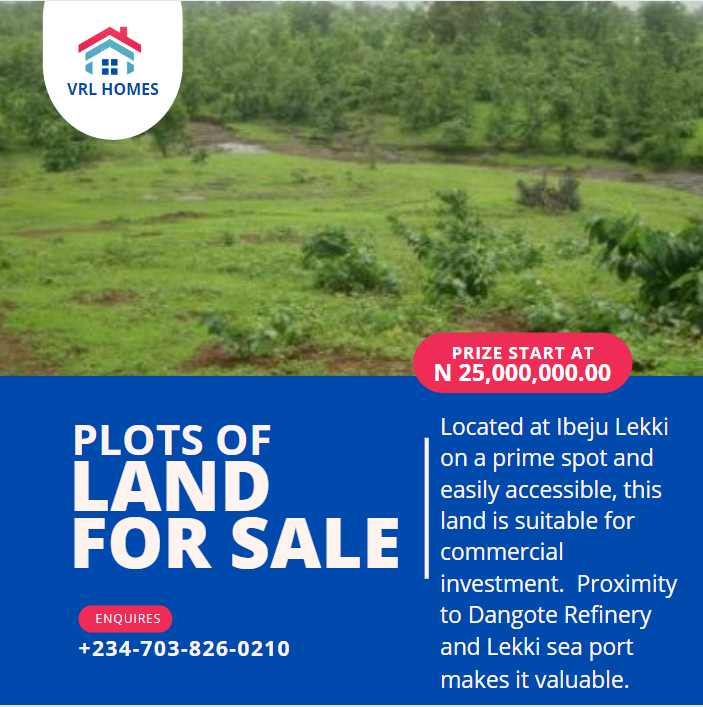 Watch the video below (swipe to watch the second part of the video):
https://www.instagram.com/p/Bqft_B-gb-i/?utm_source=ig_embed
He disgraced her generation and her hometown there… do ladies really deserve to be treated like this?