Watch How Amaechi Was Harassed, Booed And Told To 'Sit Down' By Angry Audience – Watch Video
The Minister of Transport, Rotimi Amaechi, was harassed, booed and told to sit down by an angry Abuja audience on Thursday, November 22, 2018.
The event was a town hall meeting/presidential debate organized by the Osasu Show Symposium in Abuja.
 Daily Post, President Buhari was invited as one of the debaters, but shunned the event and sent no representative as well.
Amaechi, a member of the audience, who was not part of the debaters, took to the stage to mock the candidate of the Peoples' Democratic Party, PDP, Atiku Abubakar over his plan to privatize the Nigerian National Petroleum Corporation, NNPC.
Amaechi alleged that Atiku's plan of privatizing the state-owned oil company was laced with corrupt intentions.
Afterward, he went further to attempt bragging of President Buhari's achievements in office, That was when thing get messed up with the resistance of the audience.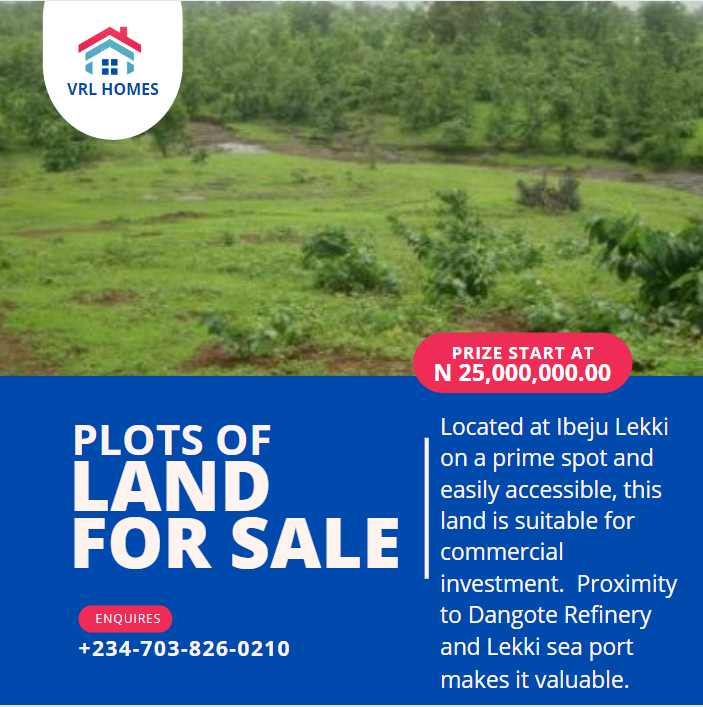 The audience booed him and shouted 'sit down!' 'sit down!' for as long as Amaechi tried to speak in praise of the government.
Overwhelmed by the apparent anti-Buhari chants, the Minister had no other choice but to take his seat.
Watch the video below: