As a child, Senegalese model Khoudia Diop was constantly bullied for her dark complexion. They would call her names like "daughter of the night." But today, Diop's deep chocolate skin is helping the 20-year-old New Yorker make a name for herself.
Khoudia Diop is taking the world of modeling by storm with her stunning, shiny, ultra-Black skin…and receiving a lot of positive attention.
Diop is 100 percent African, and like most Africans, she carries the characteristic of ebony Black skin that many native ethnic groups on the continent and Blacks in general are associated with.
Diop, who calls herself "Melanin Goddess," has become a global fashion sensation.
Popular American model cum rapper Blac Chyna had announced earlier on that she will be in Nigeria on Sunday, Nov. 25 for the launch of "Whitenicious X Blac Chyna Diamond Illuminating & Lightening Cream".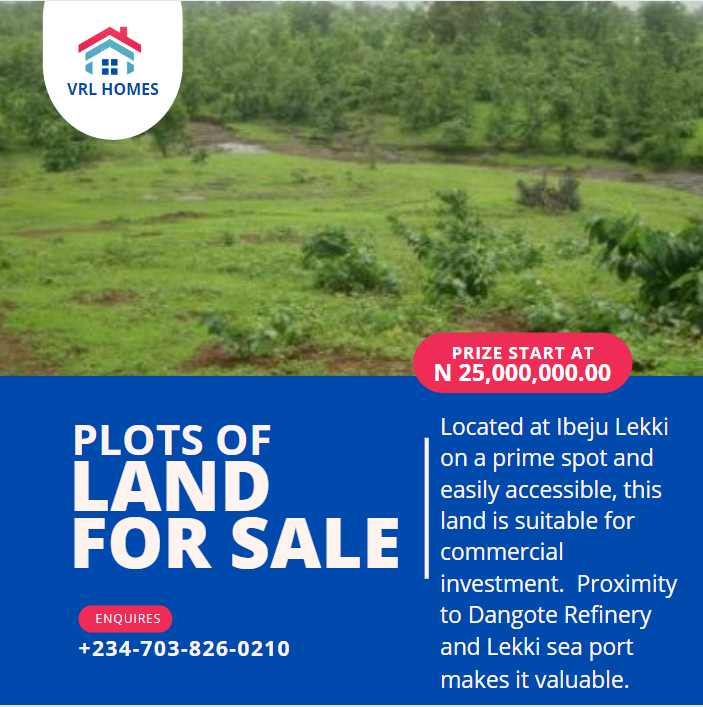 Equipped with a Swarovski-crystal studded jar, the cream is said to increase "moisture for a brighter beautiful comfortable feel" according to Whitenicious official Instagram page @whitenicious.
Melanin Godess expressed her distate for Blac Chyna using her huge popularity to promote a cream which can cause cancer.
She shared this:
@blacchyna really? Girl I liked you but this is not cool. Dark skin girls from all over the world get bullied because of their skin color and everyone is aware of it!! I find this so disgusting, I've seen some family members get serious skin damages because of skin bleaching and trust me you don't want to see anyone you care about go through something like that. I think it's time we stop this and embrace ourselves as we are!! A quarter of Senegalese women and men use skin bleaching products regularly. Please let's stop this! These products are extremely dangerous. Your skin is an organ and the darkening of our skin was an evolutionary adaptation to protect us from dangerous sunlight. Early homosapiens were very darkly pigmented. The dark melanin pigment helps to protect against very, very strong sunlight especially ultraviolet radiation. The increase in the amount of sun exposure and ultraviolet radiation causes damage to DNA and the skin, and some of that damage, if it is unprepared, can lead to skin cancer. Today in the hottest regions the inability of a body to produce the melanin that creates darker skin can be life threatening.
I think it's really messed up that you're using your platform to take advantage of these girls because they have no clue how these creams work and don't have enough education about it.
PS: black girls, you don't need to be lighter to catch a husband, you don't need to smooth out anything you're perfect as you are, you already stand out in any crowd because you're unique and beautiful!! Rock your natural skin color honey!!! #melanin #melaninpoppin #loveyourskin
DON'T MISS: "Nigerian Jollof Is So Bomb" – Blac Chyna Says As She Lands In Nigeria