Blac Chyna who's currently in Nigeria to promote the controversial skin lightening cream, Whitenicious last night got into a physical altercation with someone after landing in Abuja.
In the video, the mom of two seems to be trying to get out of the car and fight a person but is refrained by her team.
Chyna is set to visit Nigeria's largest city Lagos TODAY to launch the $250 a jar formula that lightens skin, evens skin tone, and removes dark spots.
ALSO READ: Melanin Goddess Angry With Blac Chyna For Promoting Skin Bleaching In Africa
The most ironic thing about this situation is that Blac Chyna allegedly doesn't even use the product. While many have been vocal about their distaste for Chyna's actions, others feel that she is being unfairly singled out because many celebrities advertise products that they don't actually use.
The E! star has defended that she's just trying to make a living and provide for her children. Even more so now that Rob Kardashian is crying broke.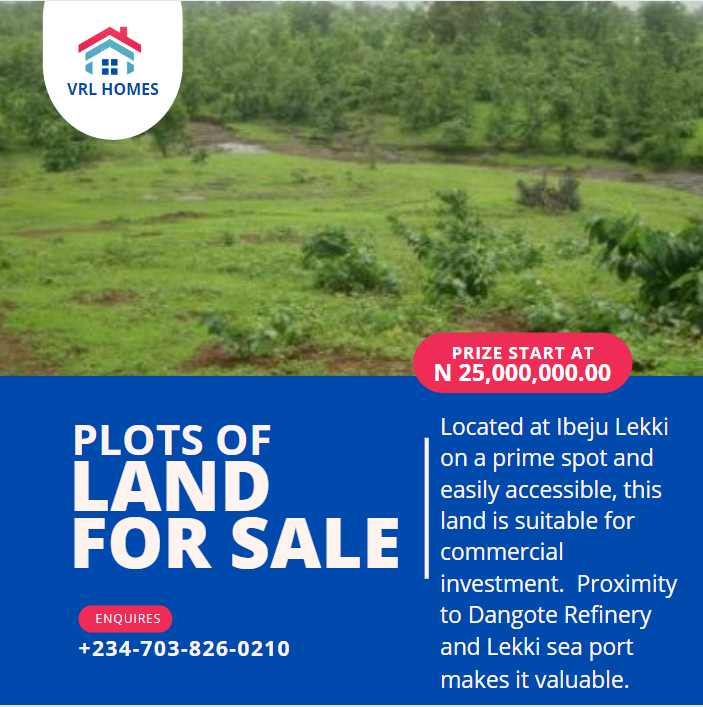 Watch the videos below.
And This
https://www.instagram.com/p/BqldCSKAggg/
DON'T MISS: Blac Chyna Flaunts Her Tattooed Baby Bump For Elle Mag, Reveals Her Baby won't Have A K Name [PHOTOS]