Kenny Rogers Children: 5 Facts You need to know
Kenny Rogers Children is mourning the death of their dad who has died from natural causes.
Country music star Kenny Rogers died at home surrounded by his family.
Kenny Rogers died at 81 and married five times throughout his life.
He got married to his first wife Janice Gordon in 1958 and they divorced two years later in 1960.
He married Jean Rogers in 1960 and three years later in 1963, they went their separate ways.
After his second divorce in 1963, he met Margo Anderson and married her in 1964. They were married for 12 years and divorced in 1976.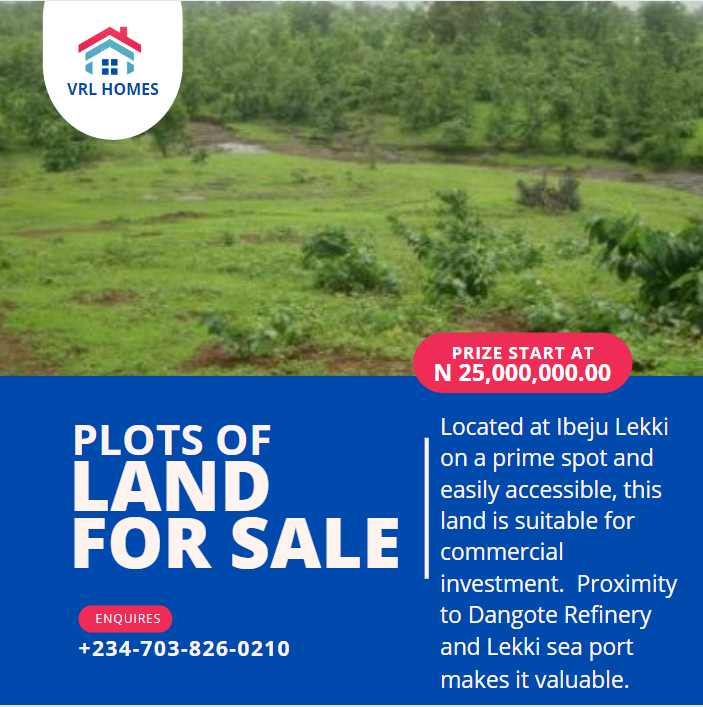 The next year, he married Marianne Gordon in 1977 and they were together until 1993 when they divorced.
Kenny Rogers married his fifth and last wife Wanda Miller in 1997 and she was married to him until he took his last breath today.
Kenny Rogers never stayed without being married. He scooped up a new wife immediately he divorces the last. And his marriages had a pattern, Each Marriage Lasted Longer Than the Previous One
During an interview while discussing his married life,  Rogers said:
And this may seem like an absurd statement, but every woman I married, I really loved when I married her. And I don't blame them for the marriage falling apart. I blame myself and my chosen field of music. That's why I say that music is a mistress, because you can't wait to get out there to it, and usually the mistress wins in a situation like that. That's kind of what happened to me. Hey, you can't say I'm afraid of commitment. I've been married five times.
Kenny Rogers had five kids including twin boys
His first child Carole came from his first wife Janice.
His second child, Kennedy was with his third wife Margo.
His fourth wife Marianne gave him his third child Christopher
His last wife Wanda gave him twin boys Justin and Jordan.
While growing up, his twin boys accompanied him on many tours and he had had them sing on stage.
ALSO READ: Kenny Rogers cause of death: Country Music Star Kenny Rogers dies at 81