No Bad Blood: Diddy Congratulates Ex-Girlfriend Cassie On Her Pregnancy
Diddy has congratulated his girlfriend of 11 years Cassie on her pregnancy with boyfriend Alex Fine.
Diddy has shown that he isn't bitter at all about his girlfriend of 11 years moving on and having a baby with someone else after breaking up with him 8 months ago.
The Bad Boy Records CEO cleared the air with a sweet post to Cassie and her new man Alex Fine.
Kanyi Daily previously reported that Cassie Is Pregnant With New Boyfriend Alex Fine, 8 Months After Split With Diddy
Like a boss, Diddy is showing love to his former flame. He took to Instagram and shared a photo of the couple while writing "Congratulations @Cassie and Alex. I wish you all nothing but love and happiness. God bless ❤️❤️❤️ L O V E"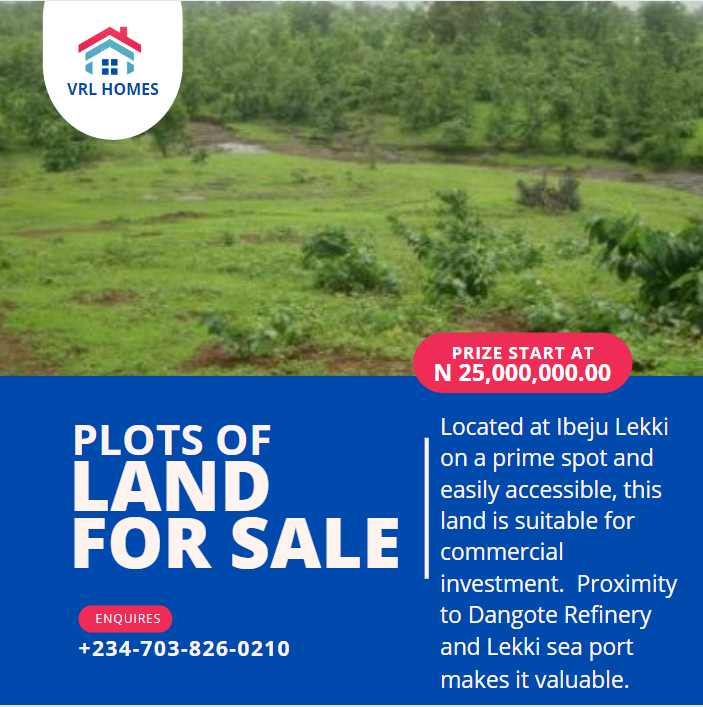 Diddy's been getting praise from fellow celebs for the congratulatory post like Russell Simmons who wrote, "You are a good man" and Lil Scrappy who added, "That's what real ones do."
Meanwhile, Diddy was Criticized For Sharing Comic Post Few Days After The Death Of Kim Porter, Mother Of His Kids while Rihanna Enjoys Romantic Boat Trip With Billionaire Boyfriend Hassan Jameel In Italy.