The Indigenous People of Biafra (IPOB) clashed with the Nigerian police officers during a protest to boycott next year general election at Nkwo market in Nnewi, Anambra State.
We reported earlier that a policeman and five other people died during this protest by IPOB agitators on Friday. Four out of the five persons who died are believed to be IPOB members, while the one, is another policeman who was involved in the clash, but he survived and he's currently hospitalized. Read the report HERE.
The IPOB protests were held in South-eastern states; Ebonyi, Enugu, Abia, Imo and Anambra, as the pro-Biafran agitators marched round sensitising the people about the need for a referendum to determine a sovereign state of Biafra and rejection of the 2019 general elections.
The protesters numbering over 2,000 stormed the market, with each member waving the Biafran flag, and chanting 'no referendum, no election'.
Trouble, however, started when police operatives arrived the scene in three Hilux vans and tried to stop the IPOB protest.
Members of the group were said to have first pounced on the police officers, destroying their vans and leaving two officers in the pool of their blood.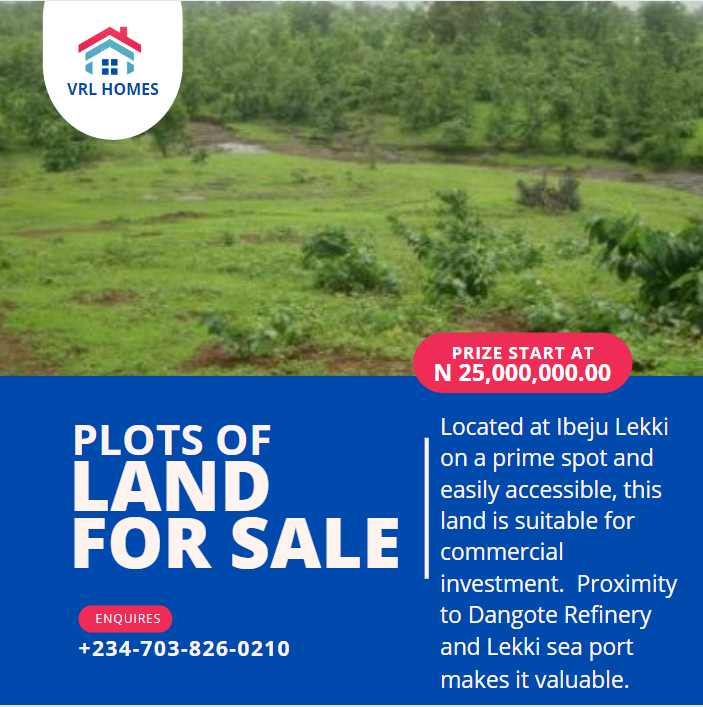 See Photos Below: