Nnamdi Kanu Mobbed On The Streets Of Jerusalem After His "No Mortal Can Kill Me" Broadcast [Photos/Video]
Nnamdi Kanu, leader of the Indigenous People of Biafra (IPOB), was mobbed by Nigerians as he took to the streets of Jerusalem shortly after his "No Mortal Can Kill Me" broadcast this evening on Radio Biafra. Read report HERE.
In multiple videos posted online, the excited supporters surrounded the IPOB leader as they posed for pictures in the foreign land and even prayed for him to lay their hands on them.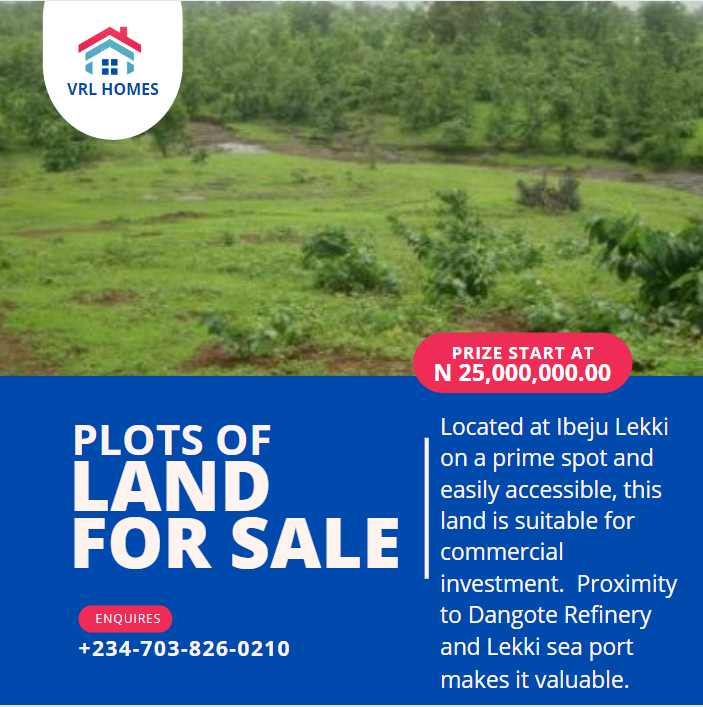 The IPOB leader was recently sighted in Jerusalem, in a video that surfaced on social media, after months of uncertainty surrounding his whereabouts.
Nnamdi Kanu was last seen in public in September 2017 after a raid on his country home in Abia State by the army, shortly after his release from prolonged detention on charges of treason.
Meanwhile, Nnamdi Kanu has vowed not to return to the federal high court in Abuja where he was standing trial before he left the country.
The federal government had charged him with treason but Binta Nyako, a judge of the federal high court in Abuja, had granted him bail after 18 months in detention.
Kanu had flouted all the terms of the bail before the military invaded his Abia residence on September 14, 2017.
He fled afterward and resurfaced in Jerusalem on Friday.
In a broadcast via Radio Biafra, Kanu boasted that the Nigerian court lacks the capacity to try him.
He said the judge who has asked his sureties to produce him should have asked the army why they invaded his residence.