President Buhari Has No Business With Ganduje's Bribery Scandal – Presidency Replies SERAP
The President's media aide believes there's no reason for President Muhammadu Buhari to engage himself with the bribery scandal that has rocked the tenure of Umar Ganduje as Kano State governor.
Governor Umar Ganduje has been in the news over the past couple of weeks after the publisher of Daily Nigerian, Ja'afar Ja'afar in series of videos, alleged that the governor regularly received bribes from contractors handling projects in the state. Read the report HERE.
According to Ja'afar Ja'afar, the governor has received a total of $5 million in installments from a certain contractors on several occasions. Four different video clips have gone viral on social media showing the governor accepting bundles of dollar notes from a yet-to-be-identified contractor.
Many Nigerians have called on the president to act on the allegations. The Socio-Economic Rights and Accountability Project (SERAP) recently wrote an open letter to the president urging him to direct the Attorney General of the Federation and Minister of Justice, Abubakar Malami, or appropriate anti-graft agencies to investigate the allegations.
According to SERAP, if there is relevant and sufficient admissible evidence, Ganduje should face prosecution at the expiration of his tenure as governor. The organization also urged the government to instruct the appropriate anti-corruption agencies to ensure the protection and guarantee the safety and security of journalist Jaafar Jaafar, who reportedly published the video clips
However, President Buhari's Special Adviser on Media and Publicity, Femi Adesina while speaking during an interview on Channels Television's Politics Today on November 4, 2018, , said the president has no business interfering in the matter in its current state.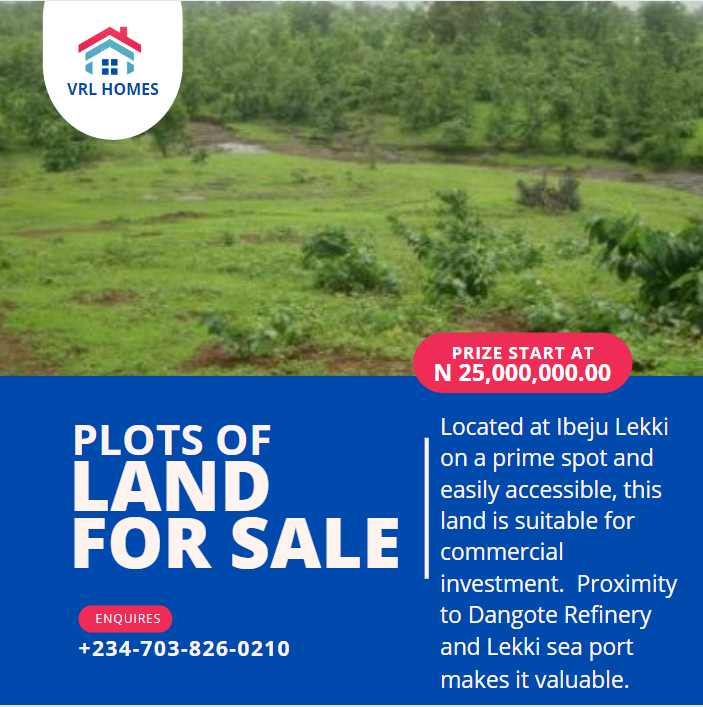 He said the president will take a back seat while the Kano State House of Assembly will investigate the allegations. He also hinted that federal anti-graft agencies might be investigating the governor.
"At times in Nigeria, it pays us to ask for true federalism. And then, at some other times, it pays us to ask the federal government to also interfere in state matters in a way that is not in consonance with true federalism.

"That is the Kano State matter and it is being investigated by the Kano State House of Assembly. It's not unlikely that some anti-graft agencies are also investigating.

"What then concerns the president at this point. Why must the president dabble into it at this point. Wouldn't it be contrary to the kind of federalism some people had always asked for?

"I'm sure at some point, SERAP must have asked for true federalism in this country. So, is it in consonance with true federalism if the president dabbles into that Kano matter at this point?

"Let's wait for investigation to run its course and then see if the federal government, through the anti-graft agencies, will be involved or not."