What Kazaura Actually Meant When He Told Buhari To Allow Him Into Sambisa Forest To Destroy Boko Haram
Yesterday, we did a report on a member of the House of Representative, Gudaji Kazaure, who was caught on camera making a strange request from President Muhammadu Buhari, which has got Nigerians on social media talking.
https://www.instagram.com/p/BqrP6lugX84/?utm_source=ig_embed
Gudaji Kazaure in the video was asking President Buhari to personally appoint him as the leader of a special hunting task-force that will go into the dreaded Sambisa forest, so that he would destroy the Boko Haram members whom he described as 'Idiots'. Read the Report HERE.
The lawmaker's comment was reported to have been a reaction to the recent killing of over a hundred soldiers in Borno State in an attack carried out by Boko Haram.
However, a new discovery revealed that the lawmaker's comment was misrepresented in the several reports that have been posted on social media.
The original video of the lawmaker's comment was actually posted by Hallowmace TV on its YouTube page on July 28, 2018, meaning it was not a reaction to the recent killings of soldiers by Boko Haram.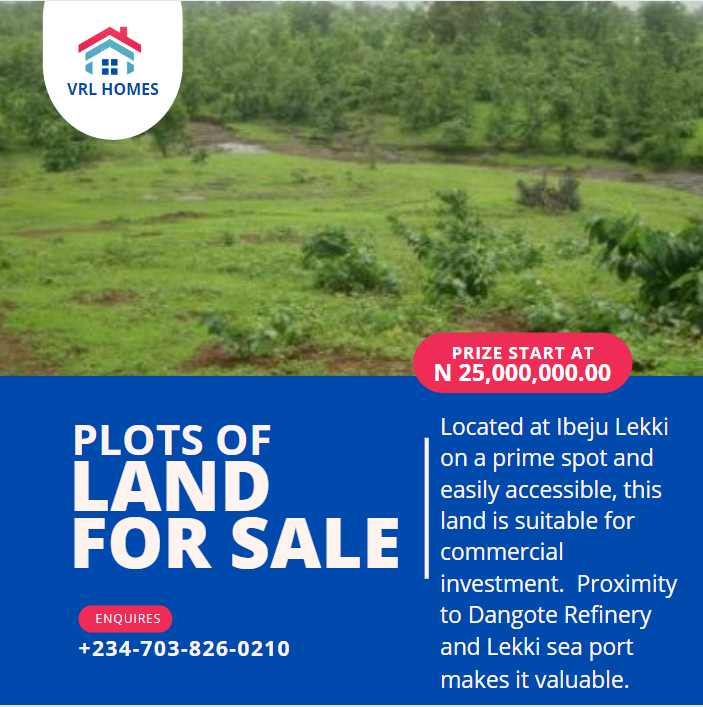 From the original video, it's revealed that the lawmaker was not talking about Boko Haram at all, but about killer herdsmen who have carried out several attacks this year that have led to the death of hundreds of people.
So, while appealing to military chiefs to fight the herdsmen and stop the attacks, Kazaure called on President Buhari to appoint him, as he could take it upon himself being a hunter, to march into bushes and attack the perpetrators of the attacks.
You can watch the original video below (the comment in question starts from the 15 minutes 40 seconds mark)
Hers is what he really said in the video:
"For these three years, only about few months back they started ethnic crisis and that crisis is controlled by some elders because we saw the report on investigation of Plateau crisis in the House just last week. A member of the House of Representatives saying these killings there were people behind it. And he said he'll mention the people no matter how his life will be treated because he's a member representing Plateau State. He said it that there are people behind it, not the government.

"When you go back to Zamfara, it is dominated by some criminal Fulani because not all the Fulani are criminals.

"Finally, I want to advise the service chiefs, they should not allow these people spoiling the name of the president. President left them in that position in order to protect the lives and properties of Nigerians; to protect his integrity.

"I'm appealing to Air Force, Army, Police, DSS, any paramilitary to make sure to take necessary action to go inside these bushes to go and finish those idiots.

"If they will not do it, I will meet the president to appoint me. I will delegate a team to go inside the bushes myself and finish those idiots.

"I'm a professional hunter, I know all these bushes. I can delegate a team of hunters. Let the government give us Army and the Police we go inside that bush, I'll lead it. Even tomorrow, I'll lead and go inside those bushes."