Drama As Man Rains Down N10 Million Worth Of Cash From The Roof Top – Watch Video
A man sent the public in a frenzy after he rained down hundreds of HK$100 notes which worth over N10 million in cash from the roof of a residential block to the ground.
When the 100 Hong Kong dollar notes were fluttering through the sky, there was an absolute commotion between pedestrians and bystanders who pushed and jumped on one another in their bid to grab money 'falling from the sky'.
According to reports, the Hong Kong Police later arrested a 24-year-old man, Wong Ching-kit, who is believed to be the man behind the money rain on Saturday.
Ching-kit is known online as Coin Young Master and runs Epoch Cryptocurrency, a company that promotes investment in digital currencies.
When he was questioned on why he pulled off the stunt, Ching-kit said he was trying to help the poor by robbing the rich.
The money rain stunt was live-streamed on the firm's Facebook page.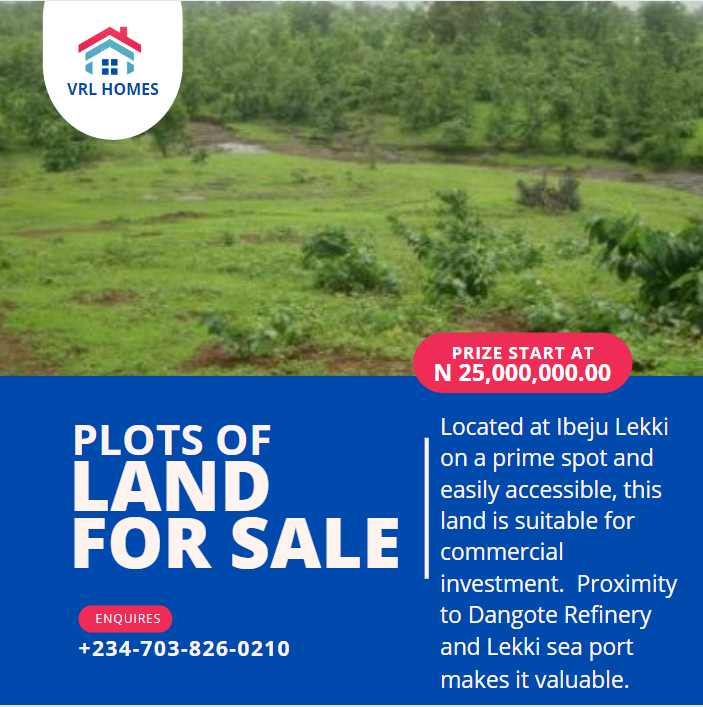 Before the camera panned to the top of a nearby building which saw flurries of HK$100 bills flying down like confetti. Ching-kit said:
"I wonder if any of you believe money could fall from the sky?"