Nigeria Was At Its Best During PDP's Reign, Between 1999 And 2015 – Atiku
Presidential candidate of the People's Democratic Party (PDP), Atiku Abubakar, said that Nigeria was at its best during the 16-year reign of the PDP unlike during the past three years under the ruling All Progressives Congress (APC).
Atiku said this via his Twitter account (@atiku) after his north-central campaign rally in Ilorin, Kwara State on Wednesday, December 5, 2018, while noting that the current government has failed its promises to improve the nation. He wrote:
"Today we have listened to the failures of the APC government since 2015 till today. There is nothing they have not promised us, they promised us security, jobs and better economy, they failed. Whatever they promised, they failed.

"It is time to return Nigeria to PDP, because the best years of this country was when the PDP was governing our country from 1999-2015.

"In terms of corruption, Nigeria is worse of today than we were in 2014. In terms of economy, we are the poorest country in the world today. In terms of insecurity, we are most insecure than at any other time in our history."
The PDP presidential candidate further accused the APC of buying votes in a desperate bid to retain power and urged Nigerians to not sell the country's future.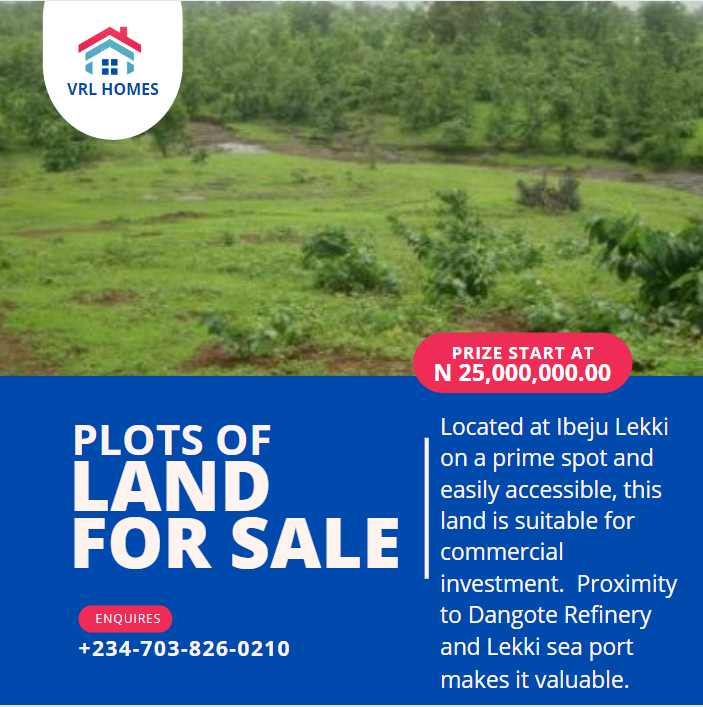 "This is what the APC are doing. They are buying PVCs, they will come to you and give you N10, N20, N50 to buy your PVC – they are buying your future. Do you want to sell your future? Don't sell your PVCs because they are going to use it against you."