12 days after the Nigeria Police Force announced that it was taking applications to recruit 10,000 constables, over 100, 000 Nigerian youths have already applied.
According to a statement by the spokesperson of the Police Service Commission (PSC), Ikechukwu Ani, the six-week recruitment exercise had already attracted 104,289 applicants as at 1.30 a.m on Tuesday, December 11, 2018.
He disclosed that 93,871 of the applicants are males while the remaining 10,418 are females.
With 7,985 applications, Niger State has had the highest number of applicants for the exercise. Other states with the highest number of applicants are Kano (7,513), Katsina (6,820), Bauchi (6,204) and Kaduna (5,729).
Bayelsa State has had the lowest number of applications with only 347 applicants, followed by Lagos (516),  Ebonyi (600), Anambra (605), Abia (733) and Imo (870).
Ani reiterated the commission's promise to applicants that it'll conduct a transparent exercise without any irregularities.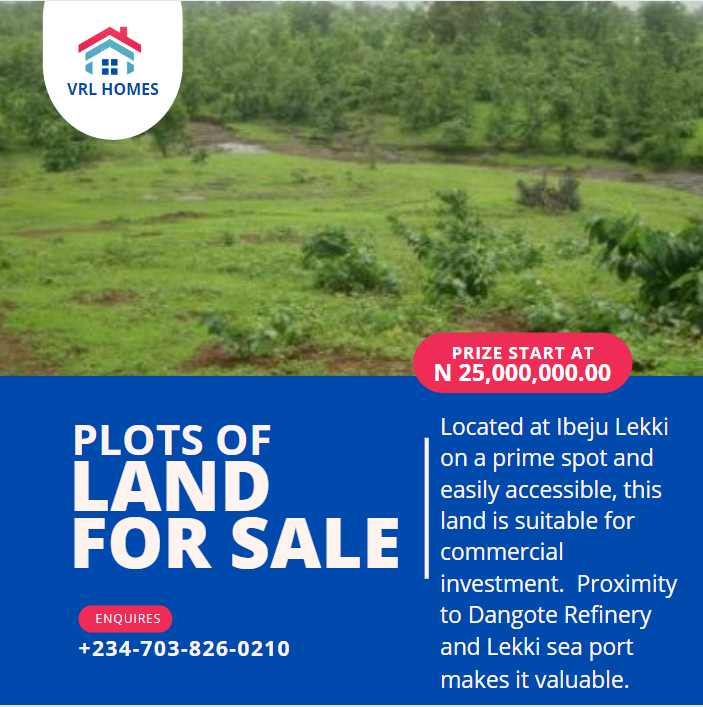 Over a week ago, Ani revealed the general requirement for applicants and where interested candidates would be able to register. Check it out HERE.