Tomorrow, Nnamdi Kanu Will Release 'Mind Blowing Evidence' To Prove President Buhari Is 'Jubril Of Sudan'
The leader of the Indigenous People of Biafra (IPOB) Nnamdi Kanu will tomorrow, Saturday, release "more mind blowing evidence" to prove its claim that the current President Muhammadu Buhari is Jubril from Sudan.
The 'Jubril from Sudan' controversy started in 2017 when Buhari returned from one of his periodic medical trips to London.
On Buhari's return, Nnamdi Kanu told his followers that the real Buhari that was elected in 2015 had died during one of his medical trips to London and been replaced with one Jubril Aminu Al-Sudani from Sudan who was trained by Buhari's handlers to take his place and act like him.
The story has since spread on social media with many Nigerians sharing different angles and presenting their proof to back the claim.
President Buhari had to come out publicly to restate his identity and denied that he was 'Jubril'.
However, Nnamdi Kanu is insisting that President Muhammadu Buhari is dead and the person at the Aso Rock Villa is an impostor, and he would prove it tomorrow with 'mind-blowing evidence'.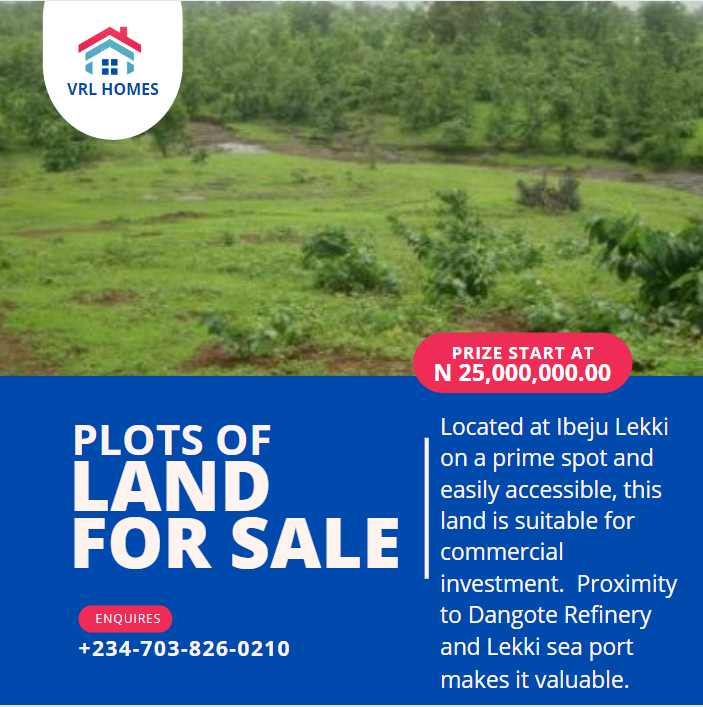 The IPOB Leader disclosed this in a statement signed by the group's spokesperson, Emma Powerful, which says:
The Supreme Leader of the Indigenous People of Biafra (IPOB) worldwide, Mazi Nnamdi Kanu, will be on live broadcast on Radio Biafra, broadcasting, from The State of Israel, on Saturday 22nd December , 2018 to reveal more mind-blowing evidence that will finally nail the imposter called Jubril in Aso Rock and many more issues affecting the contraption called Nigeria.

Worldwide Time Zones:
* 6:00 PM Biafra Time
* 5:00 PM London Time
* 7:00 PM Berlin Time
* 8:00 PM Jerusalem, Israel Time
* 7:00 PM Paris, France Time.
* 2:00 AM Tokyo, Japan Time.
* 7:00 PM South Africa Time.
* 7:00 PM Rome, Italy Time.
* 10:30 PM India Time.
* 8:00 PM Cyprus Time.
* 1:00 PM Washington, DC, USA Time.
* 8:00 PM Nairobi, Kenya Time.
* 2:00 AM Tokyo, Japan Time.
* 7:00 PM Berlin, Germany Time.
* 8:00 PM Moscow, Russian Time.
* 2:00 PM Brazilian Time.
* 7:00 PM Madrid, Spain Time.

You are hereby encouraged to duly inform all your family members and well wishers to join us as we all tune into Radio Biafra on live broadcast, as stipulated above per date and time.