The suspended Chief Justice of Nigeria, Justice Walter Onnoghen, has finally shown up for arraignment at the Code of Conduct Tribunal (CCT).
Onnoghen is facing six charges of non and fraudulent declaration of assets relating to his failure to declare a series of bank accounts, denominated in local and foreign currencies, as required by law.
However, ever since the case commenced at the CCT on January 14, 2019, Onnoghen has refused to show up for hearings, leading Justice Danladi Umar to insist at the last hearing that he must appear to enter a guilty or not guilty plea.
Then again when the case resumed on Wednesday, February 13, Onnoghen was once again absent, leading the Aliyu Umar-led prosecution team to request a bench warrant to be issued against him.
In his ruling, Justice Umar directed the Inspector-General of Police, Mohammad Adamu, and other law enforcement agencies to arrest and produce Onnoghen before the tribunal during its next adjourned date of February 15.
The arrest order by the tribunal was reportedly not carried out because the top judge reached an agreement with security agencies to show up in court.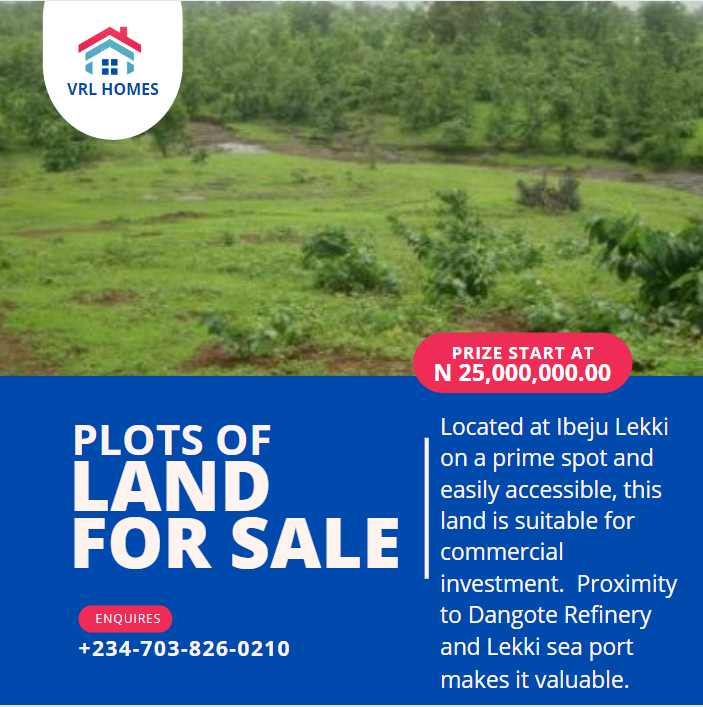 This morning, on February 15, 2019, Onnoghen arrived CCT in a convoy of about six vehicles around 9:40 am, 20 minutes before the commencement of trial before the three-member panel.
The top judge pleaded not guilty to six counts of non-declaration of assets when he made an appearance in the dock before the three-member panel.
The Justice Danladi Umar-led tribunal also granted Onnoghen bail on self-recognizance just two days after a bench warrant was issued against him for failing to appear before the court.
Onnoghen stood in the dock throughout Friday's proceedings, turning down Umar's request to sit.
The tribunal adjourned the case till March 11 for the hearing of all pending applications, including the challenging of the tribunal's jurisdiction to try the case.