Nigerians Goes Wild As Viral Video Of Burna Boy Cuddling Stefflon Don Breaks The Internet
A trending video of Nigerian music star, Burna Boy cuddling UK born artiste, Stefflon Don, is probably the most talked about video on social media at the moment.
Burna Boy took to his Instagram page and shared a video of himself shirtless cuddling Stefflon Don who was fast asleep. He went on to caption the video with love Emojis.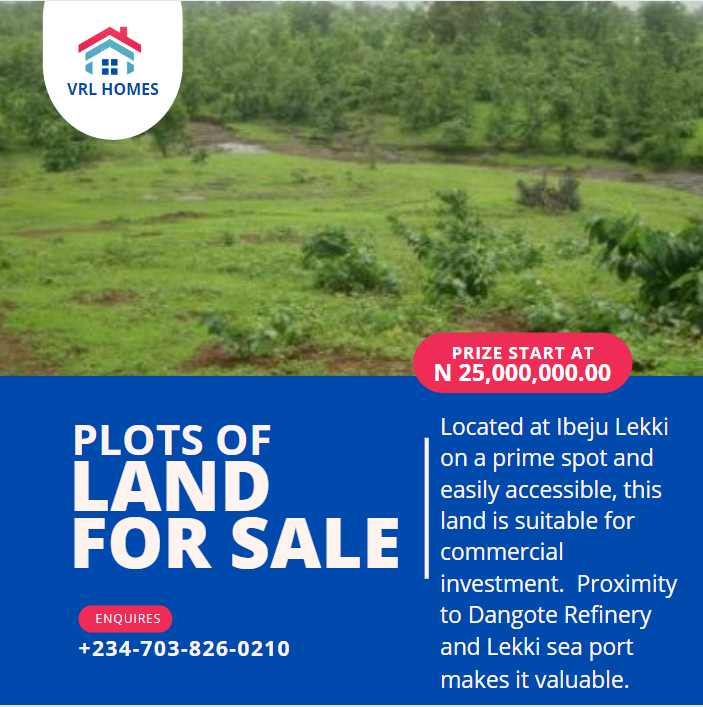 The love emojis has got us wondering about the relationship status of the pair, it looks like they are our latest celebrity couple in the making.
Not after the video went viral, Stefflon Don took to her Instagram page to confirmed that they are actually an item. She wrote: "Relax guys he ain't hit yet but that's bae."
Well, we all know how social media react to this kind of situation. It didn't take long before the social media went into a frenzy. See some Twitter reactions below:
Same burna that sang "on the low", came to cast. Smh

— Tayo (@Tayo_A) February 11, 2019
https://twitter.com/Uchekush_/status/1095096931242729472
https://twitter.com/EtniesJags/status/1095096885004652545
Burna boy can not date anybody yet till I have tasted his manhood! 😐😐😐

— Nwa Mma 💫🧚🏽‍♀️ (@EstherOparaa) February 11, 2019
https://twitter.com/EtniesJags/status/1095097162873163777
https://twitter.com/conradlomo/status/1095145199192420357
Drake when he found out Stefflon Don is with Burna Boy pic.twitter.com/7YIpBCvgeL

— Ty✨🇯🇲 (@Tyreeck_112) February 11, 2019
Alot of people when they saw that burna boy and stefflon don vid pic.twitter.com/DLfobGyhdM

— WWW.DOROLOSOCOSMETICS.COM (@MissCarolos) February 11, 2019
I don't blame Stefflon don for going for Burna boy, these Nigerian men know how to sweeten you up😋

— Queen Tee💞👑🇨🇩🇨🇩 (@thesa_babey) February 11, 2019
https://twitter.com/misskmiah/status/1095105981971873792
Wow Burna boy ??? Really ?? I saved myself for you dammm this one pain me

— foreign. (@khristabel_xx) February 11, 2019
Ore said Burna boy was taking the video like he was afraid 💀💀

— 奧茲 (@__Ozioma) February 11, 2019
Burna Boy and Stefflondon? pic.twitter.com/fjhR2DW7Qk

— mj (@chillmj_) February 11, 2019
https://twitter.com/staybalanced_/status/1095077147511668737
So burna boy really deceived steff Lonsdale with that ojuelegba patois he speaks

— A Black King 🇳🇬 (@chief_toks) February 11, 2019
This burna and steff gist finally out and so many girls are pisssed mad

— Bizzle Osikoya (@bizzleosikoya) February 11, 2019
Burna what of all the girls down isale eko ?😭

— OLONI BABY (@Oloni) February 11, 2019
Burna post and delete like one osapa slay queen Smh

— JR (@SegunEmdin) February 11, 2019
Steff and Burna together is one hell of a hot ass couple.

— Baby Benneh (@Kelsiamo) February 11, 2019
Burna boy was so excited snapping like one insta baddie with steff London 😂😂

— Edwin Junior (@EdwinJunior419) February 11, 2019
Steff to Burna when she wakes up to see all the snaps he posted of her snnsnskdk pic.twitter.com/OGjYWJjwqZ

— manda 🇬🇭 (@Comanda_x) February 11, 2019
Burna wasn't trynna keep this on the low

— Severine (@SevyMac) February 11, 2019
Burna is shaking Steff's bum?

— King K 🥂 (@Unkle_K) February 11, 2019
https://twitter.com/TutuAdamsUK/status/1095075550031474688
https://twitter.com/EnekemGreg/status/1095092055599185922
Burna Boy and steflon don never happened y'all 👇👇👇 pic.twitter.com/Rt2za4D5kE

— Black African 🧙🏿‍♀️ (@T_rawkz) February 11, 2019
Burna is behaving and kinda looks like the chick that took a picture with sleeping Davido.

— Nux (@neosvy) February 11, 2019
Back to Burna…

I aint feeling yhat whole move of posting Steff on snap/gram.

Thats a weak man ting

Juvie boy moves

You smashing her cakes, cool, it ain nothing to announce to the world my G.

You just sang On The Low bro…

— Renzel°🔥🚀💥 (@FoluShaw) February 11, 2019
Burna boy and Stefflon don????

— 45 (@Gio45ive) February 11, 2019
Burna Boy ko ekpon fun Steflon don because Na him be the real Don gorgon

— Mazi Ibe (@maziibe_) February 11, 2019
If Burna and stefflon Don have a baby, the kid's going to be delivered screaming;
"Me a fi burst out the womb like a bloodcat!"😂😂 pic.twitter.com/mY2MWl70dJ

— Simi (@God_father90) February 11, 2019
You guys finally know about the Burna Boy, Stefflondon romance.

Lol.

Cue in the jokes about "when the Gbedu dey enter body…"

— Joey Akan (@JoeyAkan) February 11, 2019
https://twitter.com/OfficialBmax/status/1095100942964396033
https://twitter.com/__flyboydc/status/1095092894740987907
Burna Boy is embarrassing for that post and delete, behaving like a side chick

— Arya Bloodclart Stark (@Shortest_Stuff) February 11, 2019
https://twitter.com/ImaniDH/status/1095077854189101057